5 Mistakes Enterprises Make When Outsourcing Mobile App Development
In 2016, the number of people who owned mobile phones around the world was 62%. According to researchers, this figure is expected to rise to more than 67% in 2019. What this tells you is that more people are adopting mobile phones as a means to communicate and even accomplish other tasks.
In order for businesses to serve their customers better, they need to integrate their business operations with mobile solutions. To achieve this, businesses need to outsource app development.
 Here are 5 mistakes enterprises make when they outsource mobile app development.
1.Selecting the cheapest quote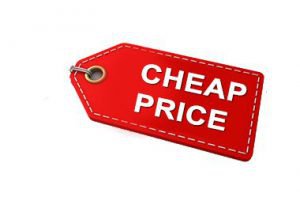 Let's face it. Most businesses are on a tight budget and you know what that means. There is no room to splurge. As such, it is common for such businesses to select developers with the lowest quote. What such businesses don't know is that cheap is always expensive in the long run.
Offshore app developers with the lowest quote are trying to lure clients so as to make a quick buck. Cheap quote equals to poor design and app development practices.
To ensure you always have a great quote from the best app outsourcing companies, conduct market research beforehand. This allows you to learn more about their past and present performance.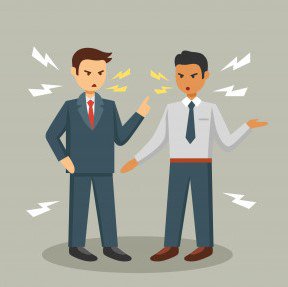 3.Lack of clarity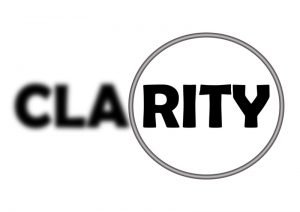 In most cases when clients outsource app development, they always request developers to make their app similar to a popular version. For instance, if the client is planning on starting an e-commerce store, he or she may request the developers to make an app similar to Amazon. This is a huge mistake as your business requirements are not similar to those of Amazon.
As a business, you need to be clear about your requirements. To do so, start by making a list of features – functional and non-functional requirements. Share the list of features with your developers and discuss. Do not assume your developers can read your mind. Make every requirement to be clear. This will save you a lot of problems.
4.Failure to prototype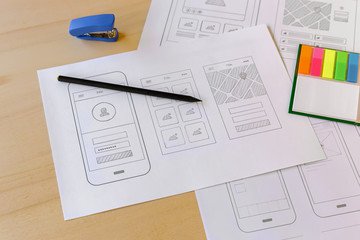 Prototyping is very important especially to a non-technical manager or founder. A prototype gives you a preview of how the final mobile app will look like. You can test the app against your functional and non-functional requirements. Also, you avoid the additional cost incurred to hire other developers to re-develop the app.
Imagine this. You have outsourced the development of your business mobile app. Since you are a non-technical founder or manager, you skip prototyping. The developers decide to work according to your requirements and deliver the end product.
 On testing, you discover that the interface is complicated even to advanced users. Also, some of the features do not conform to your requirements. To avoid all this, test the prototype.
5. Not carrying out any testing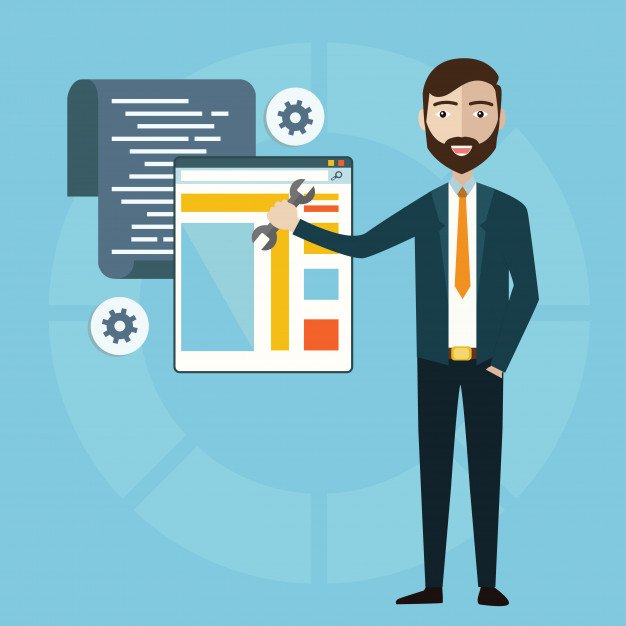 India is the best country to outsource app development. Why? They have highly qualified engineers who understand that testing is a crucial step in app development. Without testing before launch, your app will end up having lots of bugs which can compromise user experience.
As a company, avoiding the mistakes above and more will save you time and money. How? You will end up selecting the best outsource app development company with highly experienced engineers and best practices. Also, the outsource app development cost will be within budget and you will get to save. So, take your time to conduct market research before hiring android app development outsourcing. Osbay is definitely your one-stop shop. Plus there are several benefits you can look forward to by enlisting the services of this firm. Use the simple how to hire an app developer to find a remote developer for your project on Osbay.
Osbay is a mobile app development company focusing on Android, iOS and Windows devices. As a great company, Osbay relies on Agile software methodology which not only focuses on high-quality end products but thorough testing too. If you are in search of a company that delivers on time and on a budget, Osbay is your right choice. Call us today for a genuine quote!