Last Updated on
10 Android Mobile App Development Blogs You Need to Read
As an app software developer, you should ensure that you are updated with the latest trends in android mobile app development. Influential bloggers or agencies are the best people to provide you with these latest updates. Whenever you need to find something new about android mobile app development, you should consider reading blogs, by doing this, you will be able to find all the knowledge that you need. It is sometimes hard to find the types of blogs you have to read, well that doesn't have to worry you anymore because we have compiled a list of those blogs for you.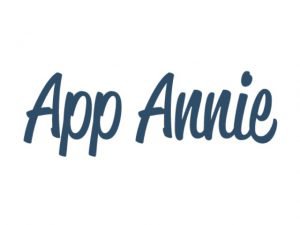 When it comes to data interpretation, app Annie should be your ultimate choice. This is one of the leading authorities used to decode mobile data.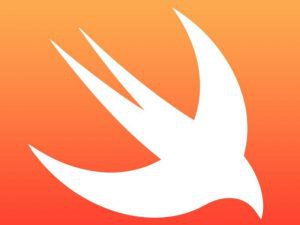 This is the perfect blog for iPhone enthusiasts who would like to know about every update which is related to this app dev. This is an official blog which belongs to iOS developers. One of the most interesting things about this blog is that it is continuously updated; this means that users will be able to get new information any time they visit the blog.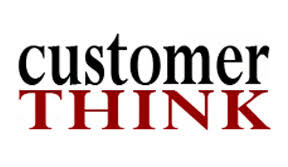 This is a large online community which is dedicated to business leaders who strive to create profitable businesses with positive customer experience. This blog provides different write-ups, from experience, technology, leadership and more.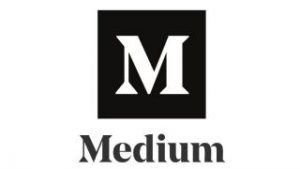 This platform provides a channel through which the writer connects with the readers. This blog has writers, thinkers as well as story tellers who are very insightful; these people are always there to bring you various takes on important topics. This is an excellent platform where you can easily get several assorted as well as organized content which is meant to enlighten you more about android mobile app development and other related topics.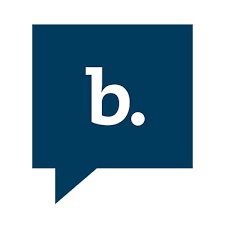 Both small and medium scale businesses can find this blog useful. This blog provides small businesses with advice, services as well as several tools. This blogging community provides an excellent chance for small businesses to thrive and succeed.

If you want a platform that knows its clients well, this is the platform to go for. And when it comes to app development, it is a platform that offers its readers with vast knowledge. Be it small or big app development companies; this platform accommodates everyone. If you are an app developer who would want to make their app store user base grow, you should then opt to visit this platform. This platform will make it easier for you to understand the ecosystem of mobile.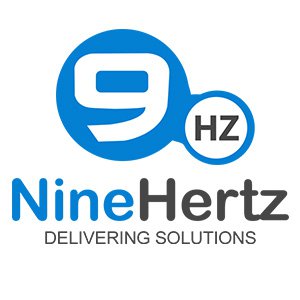 If you are a techno freak, this is the best platform for you. From this platform, you will be able to get a variety of IT technology and related topics. This platform can be in a position to provide you with the latest trends in android mobile app development. This platforms blog section provides its readers with variety of contents, and it conveys this information in text and graphics form.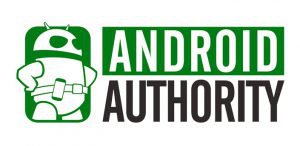 This is one of the largest platforms which is dedicated to OS and Android users. The guests in this platform are provided with several blogs as well as other related reviews articles.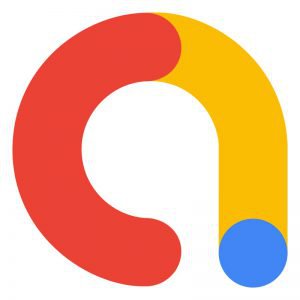 This platform features as an official blog of Google used for news publishing, tips, as well as other related information pertaining to app development. The blog is presented in a way that is very impressive and also eye catchy. From this platform, you will be able to get a lot of information about Android mobile app development.

This blog is specifically developed to Android development. From this platform you will be able to get the most information about the design, development as well distribution of app development software.T his website provides its readers with a lot of knowledge about Android mobile app development.
This list entails some of the websites which are referred by Android mobile app development experts. These blogs provide their readers with the latest news, tricks, updates, and tips that they need to have to succeed in this industry.
In order to keep yourself updated with mobile app development, you need to subscribe to these blogs and keenly follow the information in these blogs.