Last Updated on
Mobile App Vs. Mobile Website: Which Is The Better Option?
The technology advancement has led to people changing from the traditional desktop use to the modern mobile use. As firms adapt to the changes, they may stumble over which is the best strategy; should they adopt mobile apps or mobile websites. Everyone may have their reasons for choosing whichever way to go, but there are a few fundamental factors that forms should consider to ensure they land on the right decisions.
What is the difference between mobile apps and mobile websites?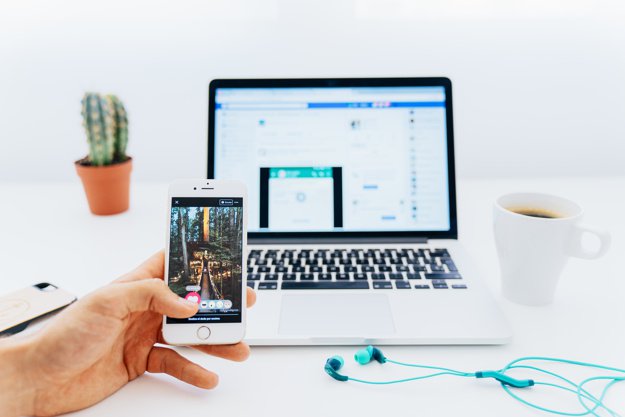 While both of them are accessible through mobile devices, a mobile website comprises browser-based HTML pages which are linked together. Most users will prefer responsive sites which they can access over various platforms and use on different screen sizes. They display images, videos, data, and other content.
Mobile apps, on the other hand, are applications which the user has to download and install on his mobile device. Such apps can access data over the internet or download it for access without an internet connection.
What are the advantages of mobile apps?'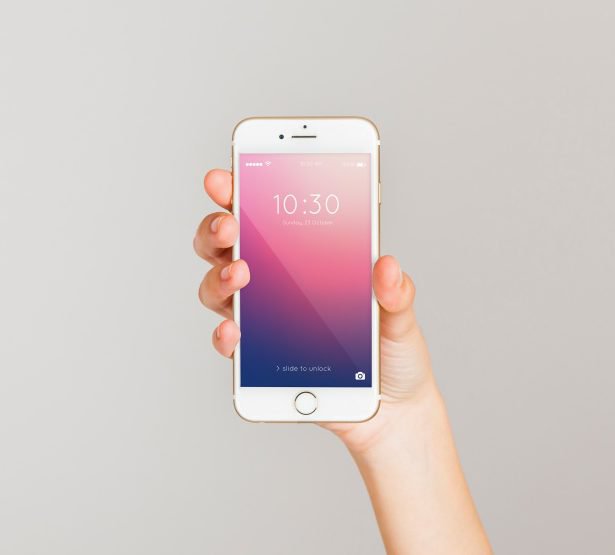 Mobile app development companies afford us many advantages through mobile apps. Some of these benefits include: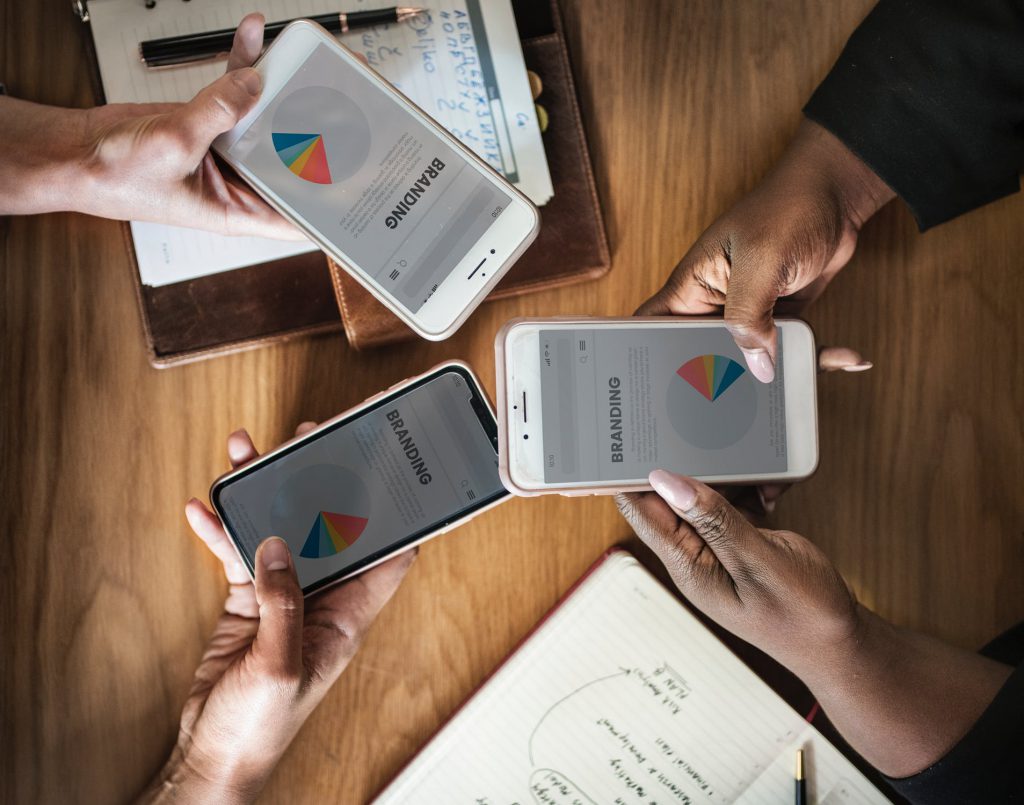 Mobile apps are different from the company's website meaning that the users can see other aspects of the company through their mobile apps. A company can engage different mobile app development services to come up with a brand that will attract users to its products, through branding. A mobile app should offer the user a pleasant experience that adds value and creates another channel through which you can engage with your customers.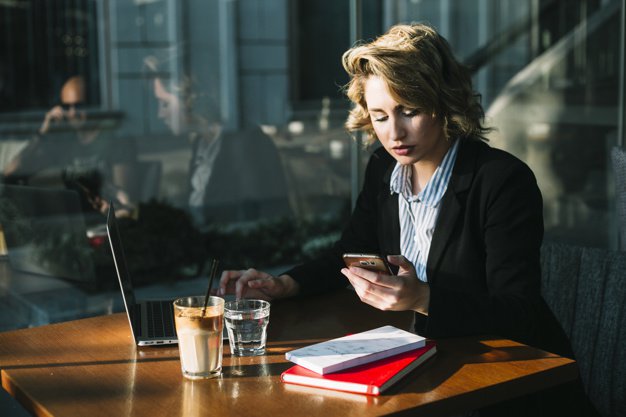 A company selling mobile app development software should cater to the different tastes and preferences of the users. They should not have a one-size-fits-all app; rather they should customize the app to adhere to the client's interests and other personal influences. It should be tailored to identify customer locations so that the user can make use if any promotions within his area.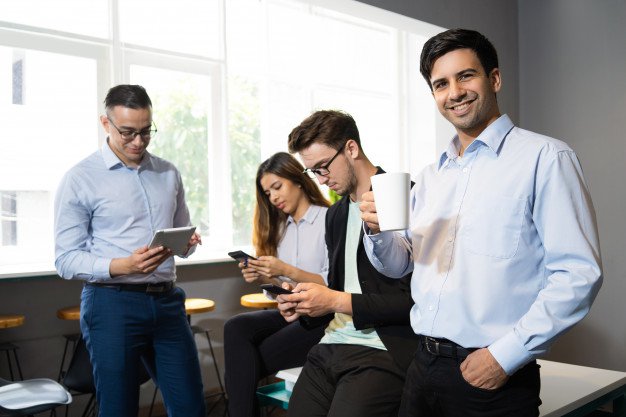 Many mobile apps require an internet connection for them to operate. However, mobile app development companies such as Osbay.com are aware that sometimes the internet may be slow or some areas lack internet connectivity. Therefore, such companies come up with apps that the users can use without the internet, which adds to their user-friendly feature, enabling customers to access content anywhere and anytime.
What are the advantages of mobile websites?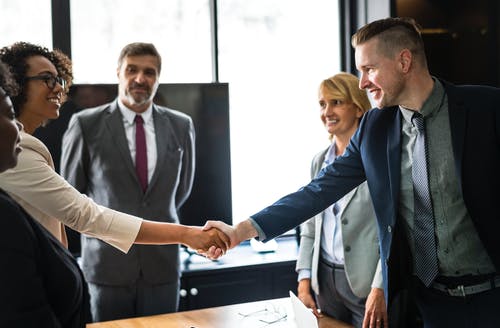 A mobile website has the advantage of being accessible over various platforms meaning that sharing it is also easy. Also, unlike mobile apps which users can only access either on Apple store or Google Play store, a mobile website only requires a search engine making it reach many clients globally.
Cheaper to develop and maintain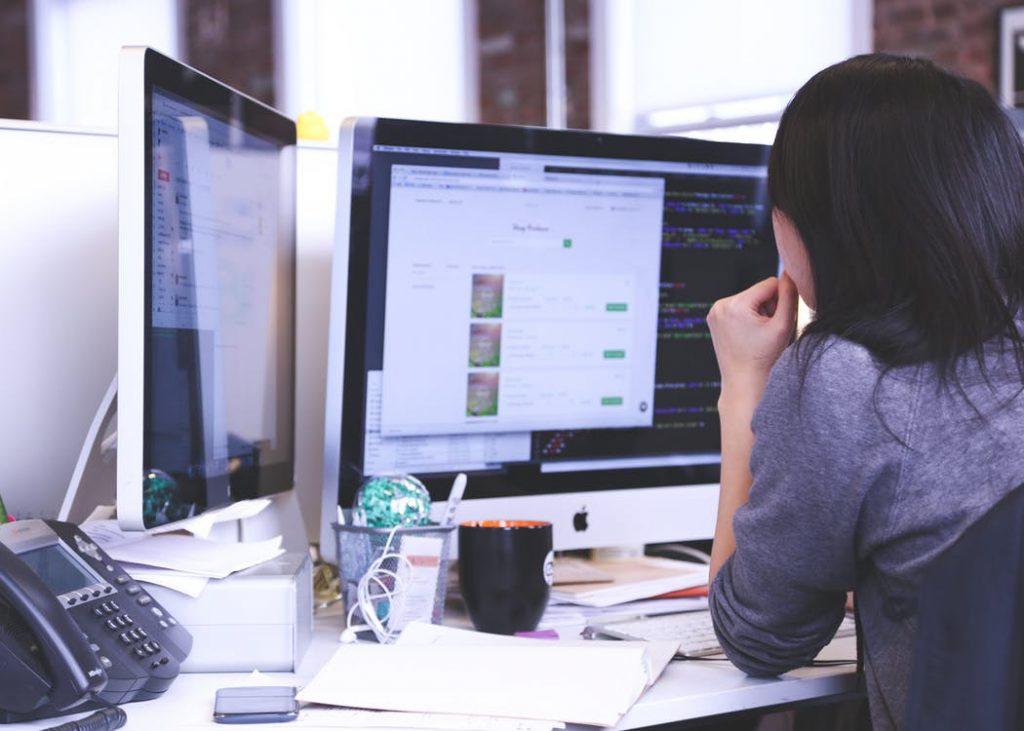 Developing websites requires less capital as opposed to mobile app development because you do not need to have different versions of the app for each platform, besides, with mobile apps, you need to pay for developer registration which is not essential in a mobile website. When it comes to maintaining mobile sites, it is very cheap unlike mobile apps, where you need regular investments for testing, upgrading, checking for compatibility among other costs. All these processes are not necessary for mobile websites; creating a responsive website is all you need for it to serve your audience for a long time.
Mobile app development tutorial
If you choose to implement mobile apps but have no idea how to go about it, you can undertake some mobile development tutorials online. There are many platforms in which you can learn iOS development, Android development and how to create mobile app development software at pocket-friendly prices. Matter of fact, some websites such as edX offers free tutorials, and you will only pay if you want a verified certificate.
Best mobile app development companies
With so many mobile app development companies out there, getting the right one for you can be a challenge. However, with Osbay ready to offer not only mobile app development but also agile product development and custom software development, your mobile app development will be in the right hands. You can also choose OpenXcell which offers winning app strategies and designs. Consagous Technologies. also offers app development in three countries namely. USA, India, and Australia. Konstant Infosolutions is an award-winning mobile and web development company therefore whichever option you decide; they have your back. They have helped with renowned brands like Nestle Citrix. Finally, Y Media Labs is ideal if you are looking for mobile apps for both iOS and Android platforms.
Which one do you choose?
With each option offering its unique set of advantages, the decision to settle for one of them depends on what the objectives of your company are. You should go for a mobile website if you want to provide more mobile-friendly content to a broader audience. Alternatively, when you are seeking to offer content that easily engages your clients and ways to communicate better for customer loyalty purposes. Then a mobile app is the best way to go. Sometimes, you may want to meet both objectives in which case then you will have to go with both the website and mobile app. Therefore when you can, you should go with both the app and website to enhance the strategy of your brand since both will facilitate in your corporate brand. The mobile app creates brand awareness while the mobile website increases brand visibility.