Last Updated on
In the business environment of today, hiring application development services has proven to be a necessity for any business. Many business processes are nowadays choosing to get the assistance of development services and hence help accelerate the productivity of the business and improve the efficiency level. With it, you will also be able to run your business activities thus achieve the best results smoothly. Because every business has its own unique needs and wants, so is yours as well, that is why it is advisable that you hire application development services which will help you cater to the needs of your business rather than opting out of the box solutions which may not be in a position to meet the needs of your business. And because you cannot do this on your own, it will be important if you hire these services, below are the more reasons why you should hire the experts for application development solutions.
The reputation of a company depends on the quality of work and products. Therefore, companies that provide mobile application development services will always be after delivering the best services and quality as well. This is because these products and services are part of their portfolio. Lousy product and service will do nothing positive but to have a negative impact on the reputation of the company. Their work does not just end with the development of the project. Their highest priority is customer satisfaction, which is why these companies normally ensure that they develop an application that exceeds their customers' expectations. Application development services are more accountable than freelancers. They normally ensure that they follow all the rules and regulations that are laid down in their agreement with their clients. The companies like Osbay focus on delivering quality rather than quality; this is because their main objective is to establish a long relationship with their customers. And in the case of discrepancies, they will be accountable for it.
Mobile development services are offered by professionals, and this means that they also have experience and that they are used to doing it daily. This will, therefore, make it easier for the professional to handle your project effectively. To ensure that your app development meets the set deadline, you have to make sure that you hire a developer who will be able to help you meet the needs of your business in time.
While it may seem like hiring a developer service is expensive, that is not the case. Application development services are charged per hour for the work that is done by the professional. This, therefore, ensures that the overhead costs are reduced and the clients get a business expenditure which is very affordable. Various companies offer affordable and flexible models which can fit within the budget requirement.
With mobile app services, you are sure that that your data will be completely be secured. They ensure that they put the highest security level to the data and applications of their clients. When it comes to the security of your data, you can surely count on the native app development services.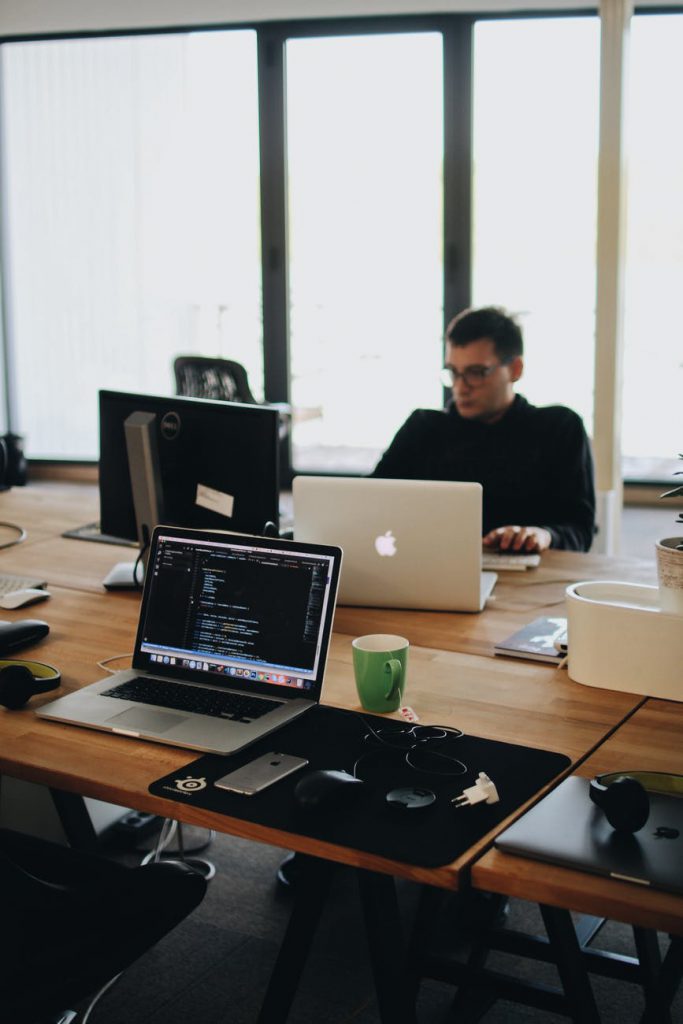 Once they are done with the project at hand, their job will not be complete yet. They have a dedicated team which will ensure that they help in providing customer support as well as the post maintenance services. You can approach them at any time of the day. There is no specific time for that because they are there to help you on a 24/7 basis.
A reputable app development service abides by the strict guidelines that are made between the clients and the company. By hiring them, you will be getting rid of any legal issues. However, it is very important that you read through the agreement before signing anything.
App development companies allow their clients to monitor the progress of the development. The managers assigned for every project will be able to communicate with their clients with the latest reports about the development from time to time.
Mobile development companies are available all the time. There is no time when the work will be paused because the lead developer is sick or just absent, if he falls ill or fails to come, another member of the team is bound to take his place and continue with the process of development. Due to this, loss of money, data and time will be avoided.
Improve the efficiency of your business today by visiting the mobile application development company website Osbay for Android/iOS app development for people worldwide at an affordable rate.