Last Updated on
Top 5 Software Development Projects Available for Outsourcing
It has become more and more popular in recent years for companies to outsource some of their software development projects. This is not only done as a cost-cutting measure but simply because you can get high-quality work across the world more conveniently than ever. And who doesn't want to work done faster and cheaper?
Today, we'll explore several common project types that are now commonly being outsourced. See how they apply to you and your needs.
Machine learning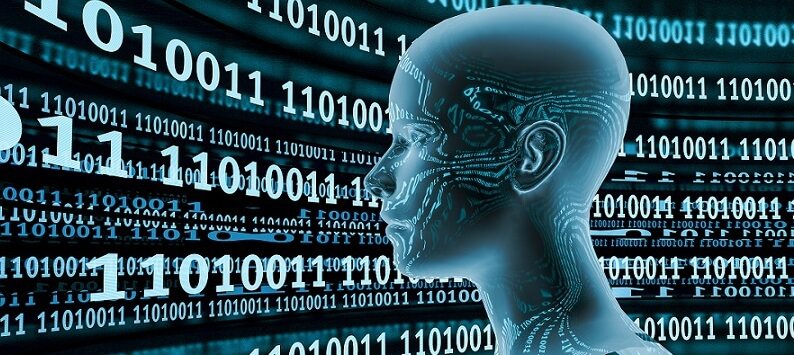 One area of interest that is growing a rapid rate is machine automation. As a result, the use of the machine is becoming more and more sophisticated. Therefore, including machine learning minimizes on the cost of production while increasing productivity and efficiency. With such issues, it has become a source of projects available for outsourcing. Some areas of concern include TensorFlow, a project developed by Google with the aim of research and production uses. It's used in the Google brain to mimic human learning and reasoning.
Scikit-learn is another software tool used in data extraction and analysis in companies. Other areas of interest include Theano used for complex mathematical evaluations. Extend, Deep Mining, and Data cleaner is also examples of software outsourcing projects available. Most of these software projects use for data gathering, storage, and analysis by companies. And with these evolutions, it is necessary for all companies to invest in machine learning.
Remote Engineer Dispatch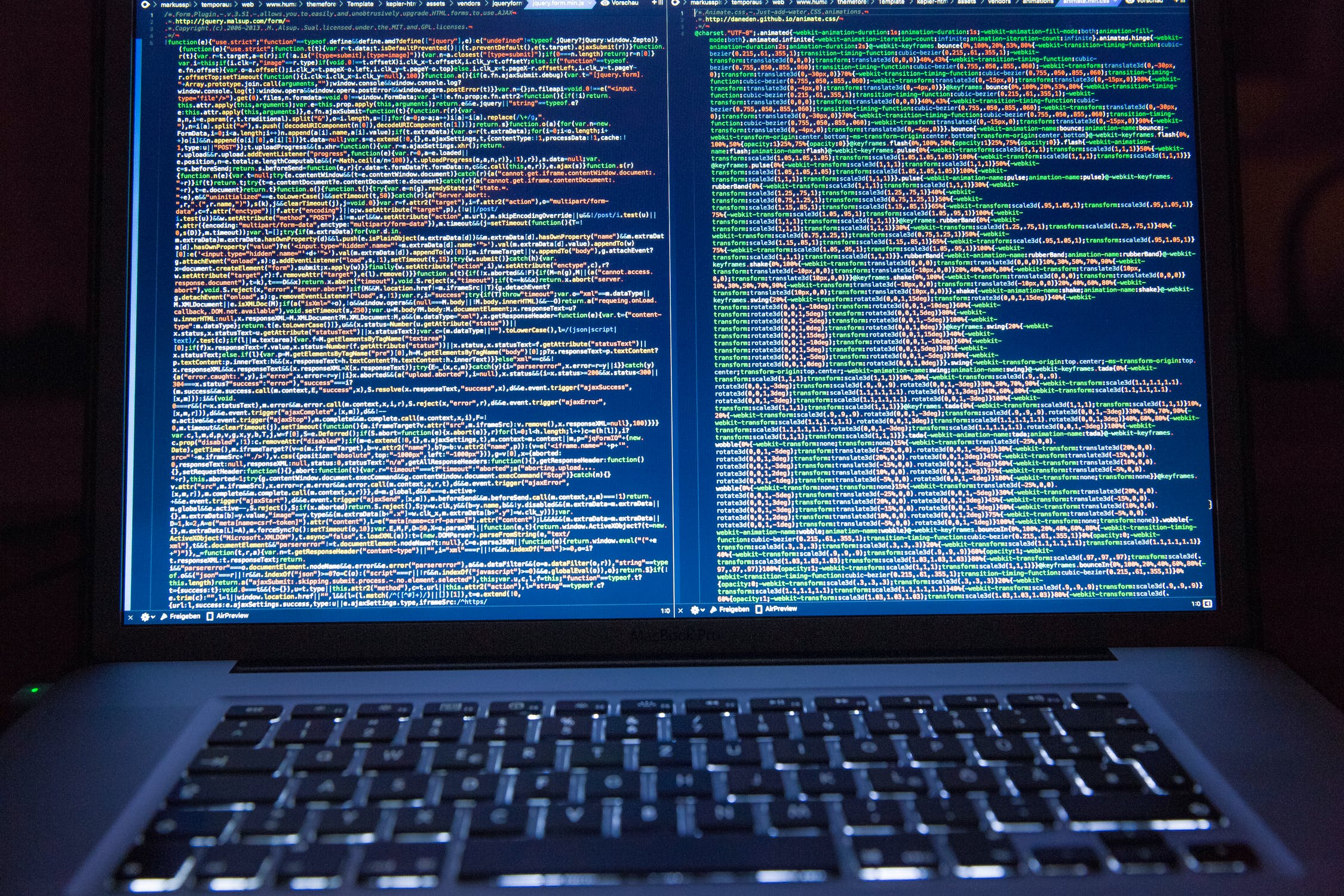 Among software outsourcing projects available that obsay.com offer best services in is remote engineer dispatch solutions. We serve engineering firms with the best software solutions at affordable prices. And this ensures that you can develop products that are of high quality but at a low cost. At Obsay, we have the best team of engineers in the market and will serve you with the skills needed at any phase of project development. And with these high-level skills, we guarantee you of the best services, and 100% client satisfaction.
Project Management

Project management is the idea behind the success of all your company work. And with many companies failing in this section, project management turns to be among the projects available for outsourcing. As a result, you need to employ an outsourcing company of Obsay to guide you in such services. Here, we have professional managers in conduct management, expenses, and programming management among other fields. As a result, the team will ensure that your company activities get monitored in all areas without failure. And in return, there will be a sufficient flow of work in your business.
System Maintenance

For all high-quality final products, continuous maintenance is vital during the process of manufacturing. System maintenance involves future changes or upgrading. The switch can be partial or done on the complete system. Among the best outsourcing company that can offer the best system maintenance services is Obsay. Here, we have all the expertise needed for such duties. Our dedicated team will answer your entire question on hardware and software development. They also are good with subsequent system maintenance at affordable prices.
Front-End and UX/UI services

Among the projects available for outsourcing includes the Front-End and UX/UI services. The looks displayed on your front-end are a volatile part of your business. And this is so as the images of your company may get determined at the customers' first glance at the products. At Obsay, we have the best team of front-end engineers who will turn their techniques in designing projects to your requests. They will help in creating engaging interfaces, website pages and blog layout that are attractive to the customers. And this will ensure that the functioning of the projects facilitates the images of your business. Our services are relatively cheap in comparison to other outsourcing company available in the market.
In conclusion, there are a variety of software projects outsourcing agents to take you through this part of the industry. Consider trying one of them today as you seek solutions to the software development project challenges you face.