Last Updated on
 The cost of hiring an application developer
The cost of hiring an application developer for both Android and iOS is the primary challenge today. For you to hire an excellent application developer, you are not only required to check on the cost but also, have a look at the qualifications of the app developer. When hiring an app developer, the amount they charge, and your budget should be your major factors of consideration. The amount they charge should not be over your budget, as well as too the budget, should not be too low. The cost of hiring an android application developer ranges from $50-$150 per hour and in a year can as expensive as $120000. While to hire iPhone app programmer can get at around 680 dollars per hour. The cost varies depending on the size of the project. Check on osbay.com for good deals.
How to hire a good application programmer
1. The programmer interest in our company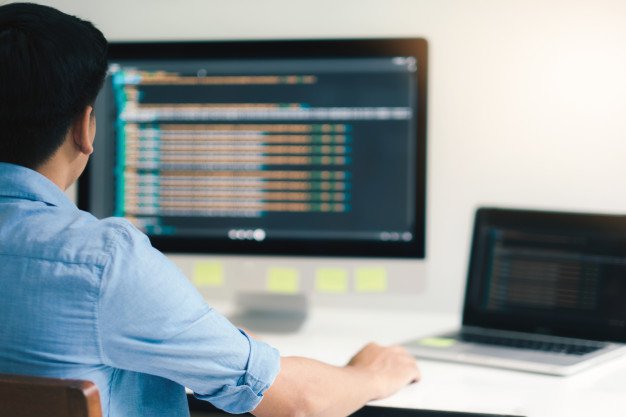 Besides the cost, this is the primary factor of consideration in hiring both Android and iPhone application developer. A good application developer should not only focus on finishing the application but aim at the future relationship with you. Conversely, when they have no interest, they develop it for the sake of getting the money. Also, when you focus on the interest of the programmer to your company, you can concentrate on the future existence of the application.
2. The application developer portfolio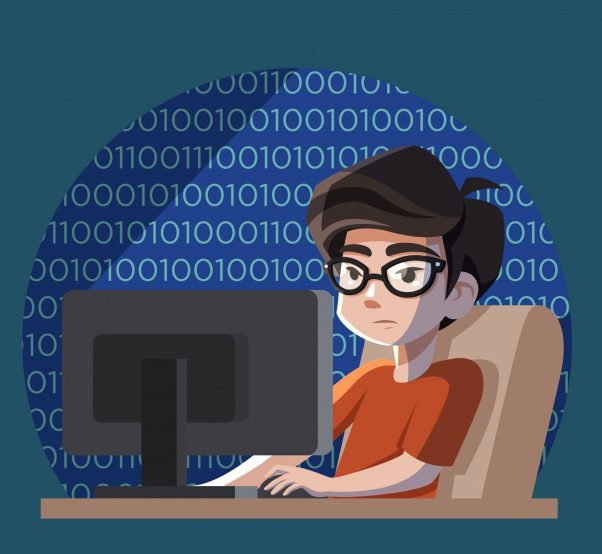 A good app programmer should be able to make user-friendly applications. Good applications have good interaction interface with the user. Sixty percent of an application is user interface designed, therefore when you are looking to hire a programmer to make an app look at the rating of clients on the user interface side. Good applications must have a user-friendly interface.
3. Client references

Choose clients who can agree to share contacts of their past clients, for you to get the correct feedback from them. The main aim of doing this is to build trust and know precisely the kind of work the application developer does. When they fail to share it means they have a low-quality job and don't trust themselves.
4. The relationship between your company and the app developer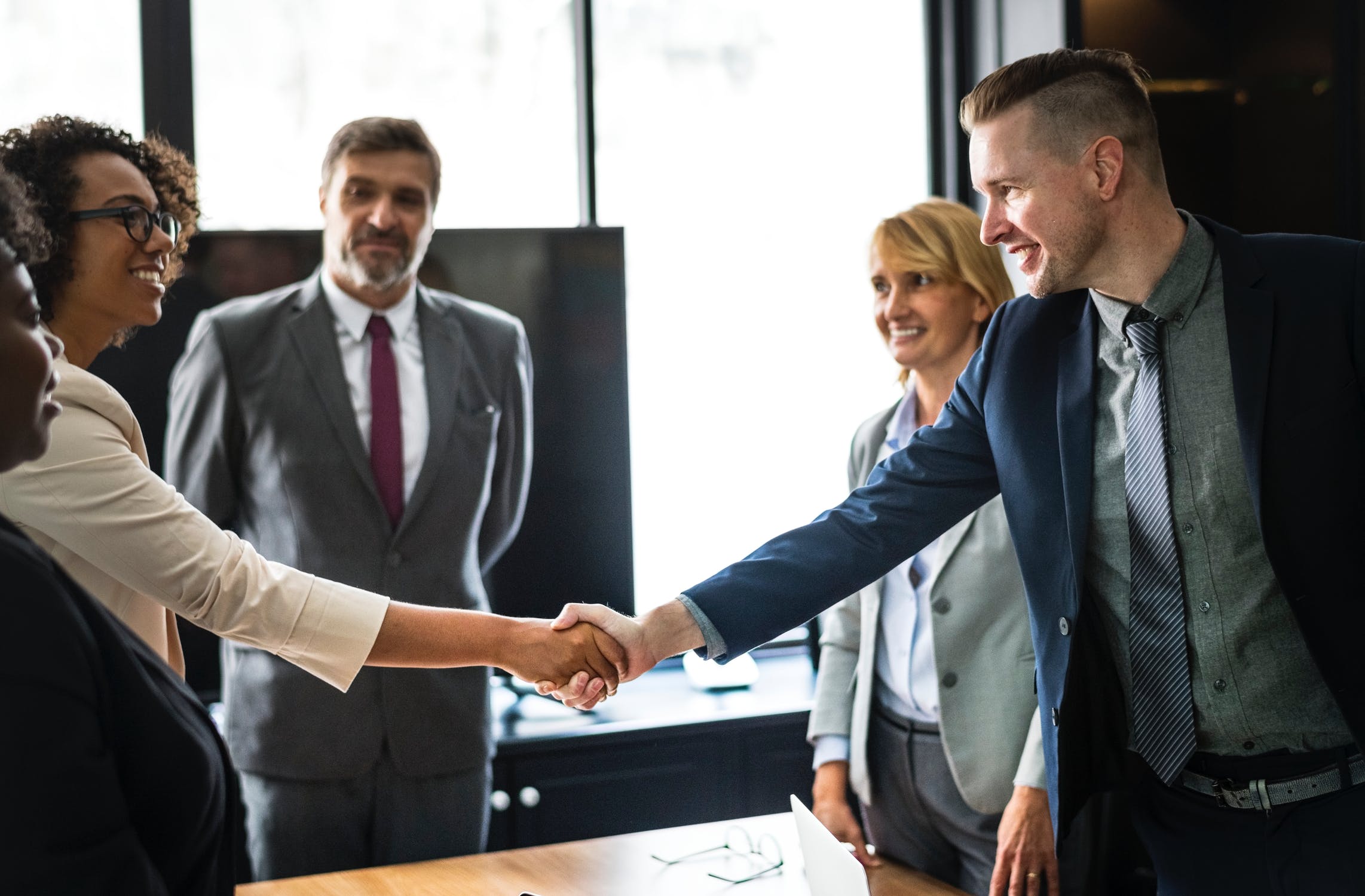 Application development is not a one-time thing; it needs updates basing the client's feedback. For this reason, you should aim at building a relationship that anytime you need updates they are available for your work. It is the reason as to why you should aim at establishing a connection to be there forever. Technology is changing day in day out. Therefore, this is the main reason for focusing on long-term deals. The long-term relationships make it easier to have the new trends added to your existing applications because you are assured of app developers.
5. Whole package cost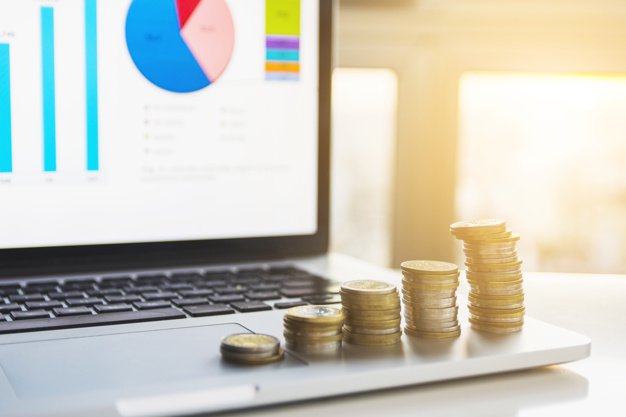 When you need to hire an app programmer, you should keenly look at how he or she charges. The cost of the entire project should be including the whole package, i.e., should not exclude the cost of coding. When the value of hiring an app, a programmer is a full package, it becomes easy to agree on the cost of the project rather than it is a part.
6. The application designs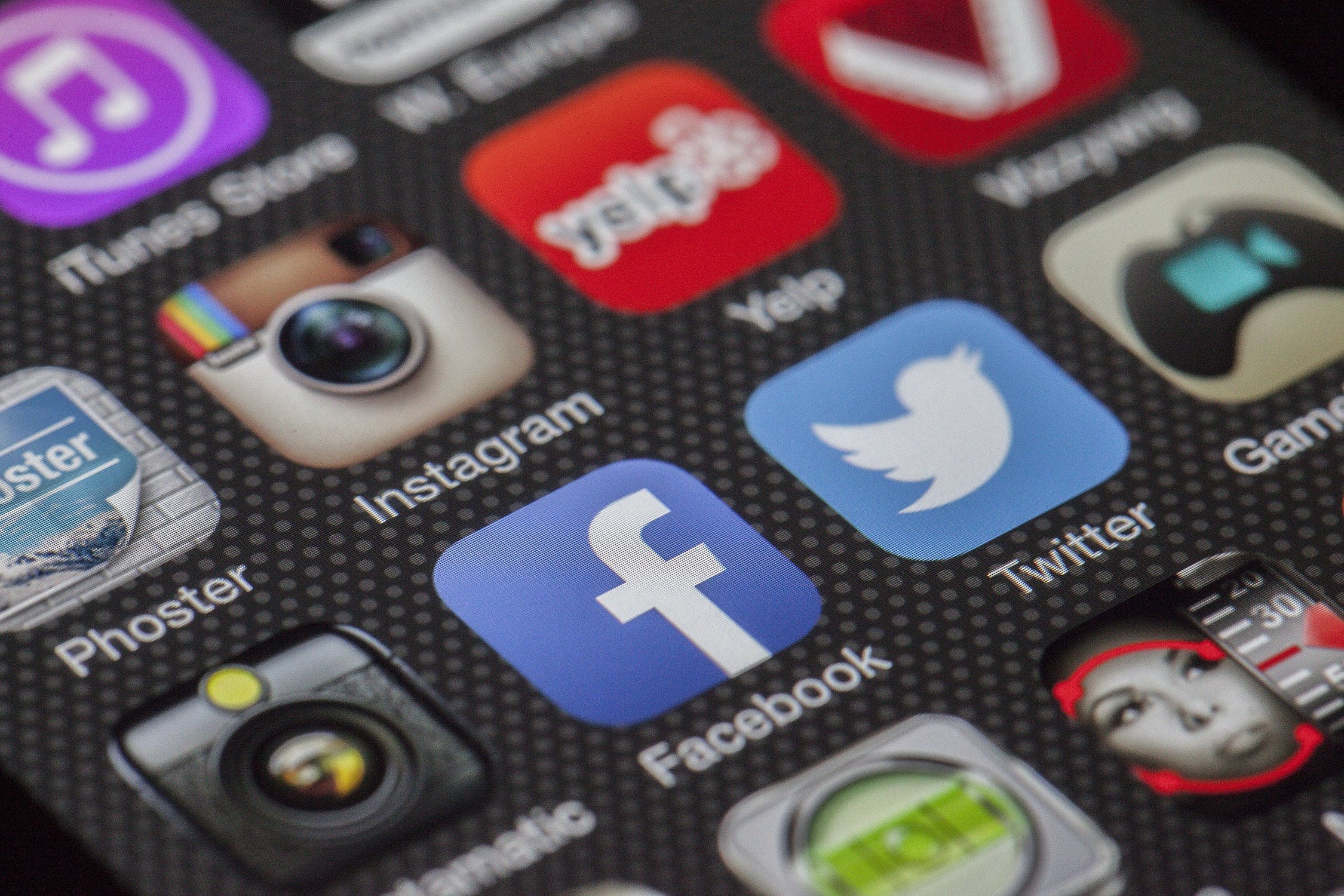 Design of the application should be your priority. Customers love good and uniquely designed apps as compared to the usual design. They mainly look at how the application looks like from the external before downloading. Therefore, you should give design your priority before anything else. A well-designed app attracts more customers to download, thus building a good profile for the company.
At Osbay you can get the best customer service ever. We develop user-friendly applications that help companies in managing a good customer interface to clients. We are equipped with the required skills and longtime experience in the application development industry for both iOS and Android. We focus on long-term customer relationship. Therefore, we come back in case of a problem or during updates. Do business with and enjoy the best service ever. Come to get an online estimate of how much developers you wish to hire. For any inquiries contact us via a call through (86)10-82378105 or through our website at osbay.com.
In a nutshell, hiring a programmer to make an app is not an easy task as many see it. It includes many processes, and many factors need to be considered. Good programmers mainly focus on the relationship and current trends as compared to the cost. Therefore, your budget should not be too low or too high as compared to the programmer's value.