Last Updated on
Top 5 Reasons to Outsource Mobile App Development
The internet is here, and it has brought with it a lot of advantages, most of which are taking businesses to the global level. With so many people on the internet most of their time, companies want to take advantage of these possible clients through their mobile app development. However, it is not easy therefore a firm may wish to outsource mobile app development due to these significant five reasons.
1) Saving costs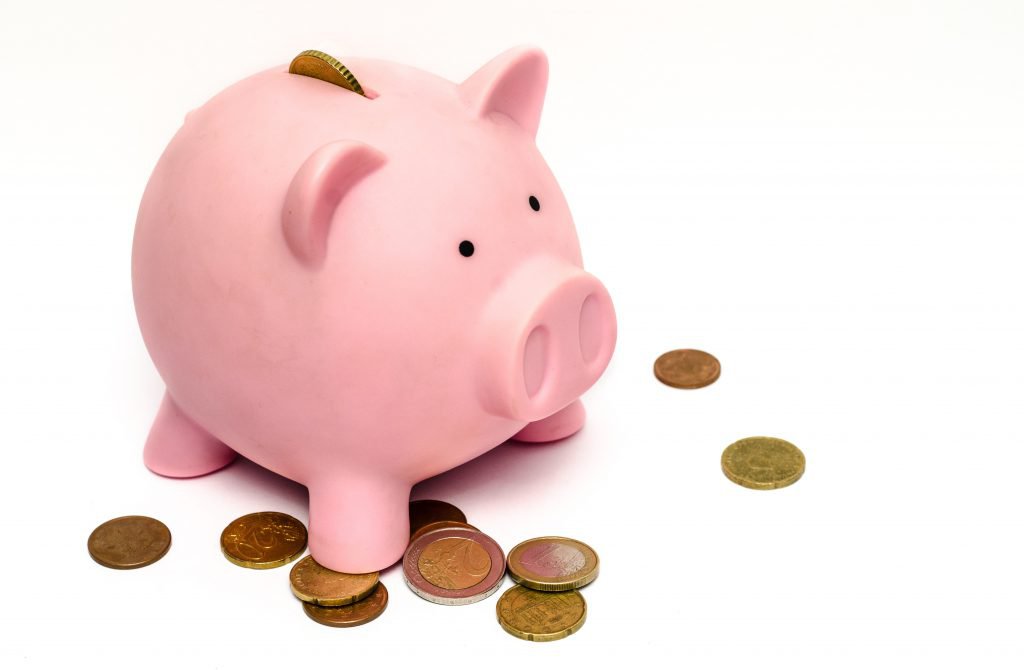 Outsourcing app development companies imply you will be able to concentrate on the core areas of your business which will consequently lead to lower overheads. You can save up to 70% of the in-house staff expenses, while also reducing the workload of employees to maintain greater efficiency and productivity as they work on what they do best. Sometimes you may need to develop an app, but you do not have enough workforce to do so. Your company may be dealing with many projects at one particular time which will mean that your entire workforce will be pre-occupied and you may not afford to hire a new team. You can outsource mobile app development to cater for those projects and ensure that you maintain the speed at which you would want to launch your app into the market. WillowTree is among the best app outsourcing companies based in the US with Fortune 500 companies among its customers.
2) Lack of in-house experience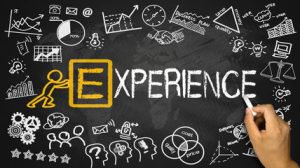 You may lack the right people for app development among your team at which point you can increase the search for the ideal candidate from the best app outsourcing companies. Instead of delaying your project due to lack of talented people in your workforce or around the local area, you can get those with the requisite experience from app development companies. For instance, when your company concentrates on Windows App development but needs iOS app development, your best bet for getting the project done perfectly is by outsourcing iOS app development companies. Some of the best offshore IOS app development companies include Dedicated Developers, but you will have to consider the cost to outsource IOS app development before seeking such companies.
3) Saves time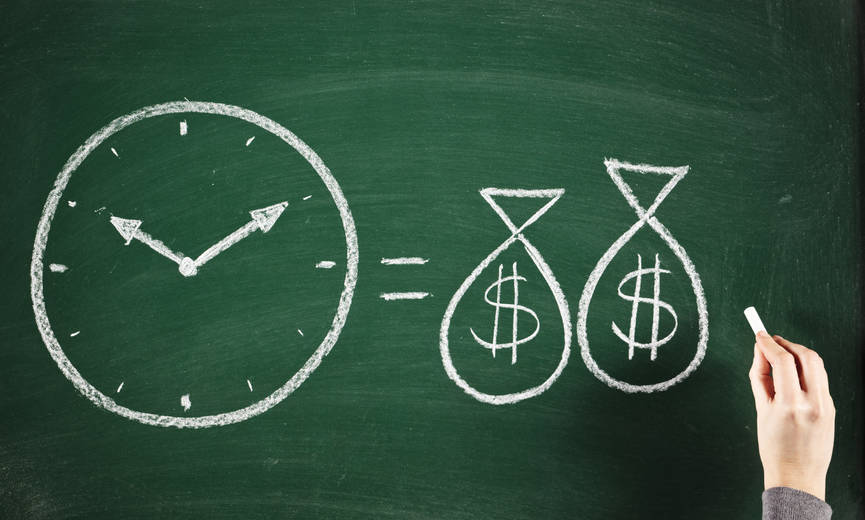 When the app you are working on needs to hit the market within a specific timeframe, you may want to outsource mobile app development companies like Osbay. An outsourced project relies on three main pillars for its success, which are timing, communication and productivity. App development companies take less time to develop apps because the employees will work the entire time. You can, therefore, avoid delays and launch your product ahead of your competitors. Besides, when you outsource mobile app development, you do away with the time needed to conduct interviews and hire the right personnel.
Further, when struggling to beat a deadline, offshore iOS app development companies can help deliver exceptional results within the stipulated time frame. When you outsource mobile app development companies, you can rest assured that your specific requirements will be a priority while maintaining the security of your data. Besides, their communication process guarantees that you will always be in the loop of what is going on to ensure your product beats the deadlines. You can also go for dataeximit as an offshore iOS app development option, to create applications for iPhones and iPads.
4) No need for licenses and tools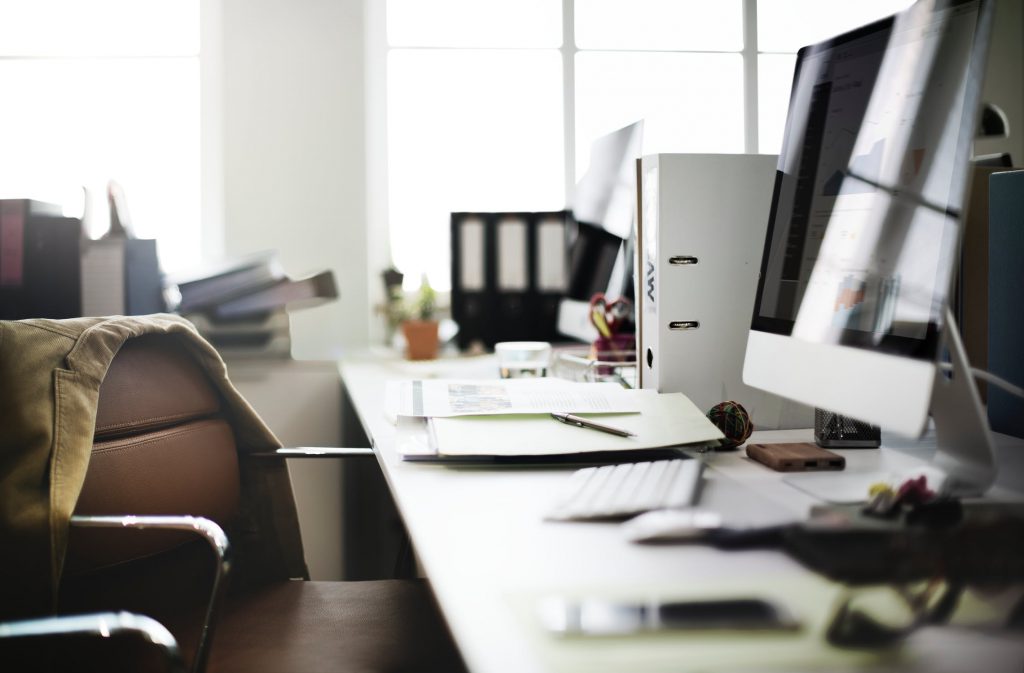 App development companies demand that you acquire licenses and tools and as the technology continuously evolves, the more tools you will need. Moreover, you will have to keep track of the expiry dates to avoid running your business illegally. Also, if you decide to operate in-house, the tools needed as technology evolves will have to be in your budget, for instance when dealing with mobile game development. Fortunately, if you can outsource mobile game development, then you will not have to deal with the hassle of renewing your licenses and purchasing tools when technology changes.
5) Improving existing projects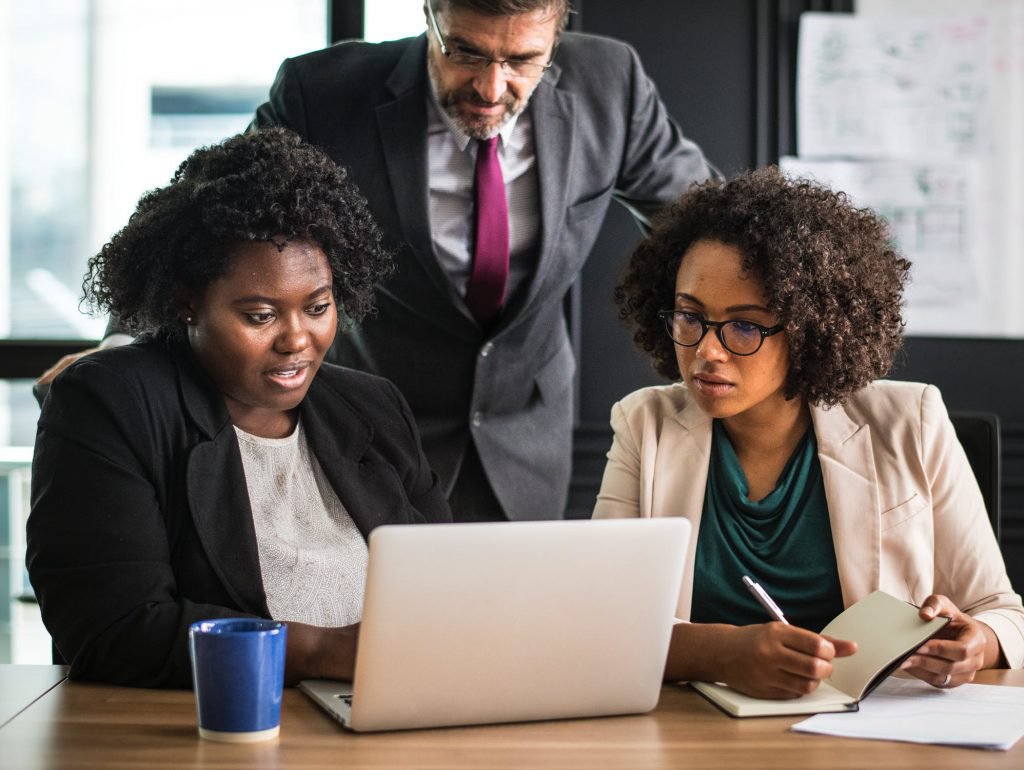 If your company deals with app development and you want to make improvements to existing projects such as Android apps, Android app development outsourcing is an ideal solution and Cumulations Technologies Pvt Ltd my, in USA and India, is among the best. Your company may be tight on resources especially when you realize the improvement in the middle of the financial year when you have allocated the time and personnel to other crucial projects. Instead of reassigning the team, or getting a new team to do it in-house, you should outsource mobile app development to save both time and costs you would have otherwise spent.
Conclusion
In general, to people who ask whether they should outsource development or hire a developer, the right answer really depends on the situation. With Osbay though, there's no risk. Send an inquiry today get a quote free of charge. Come to see what we can do for you.