Last Updated on
Top Android App Development Companies 2019
The development of the Android platform has been extremely intense since the launch of its commercially viable version, Android 1.0, on 23 July 2008. The demand for Android Operating System (OS) remains high. Google and the Open Handset Alliance continue to develop the OS, releasing updates, one after the other. Currently, the OS is tagged with code names that are confectionary-themed. From Android 1.5 Cupcake, released in 2009, to the now Android 9 Pie, released in August 2018.
While it is difficult to genuinely find a good Android App developer, the industry is packed with skilled professionals who offer good app designs.
Below is a list of the top trusted Android App Development companies that are based on research, client reviews and development parts and statistics. All these android app development companies have been in the market for a number of years and have so far released apps that are of good quality.
Hyperlink Infosystem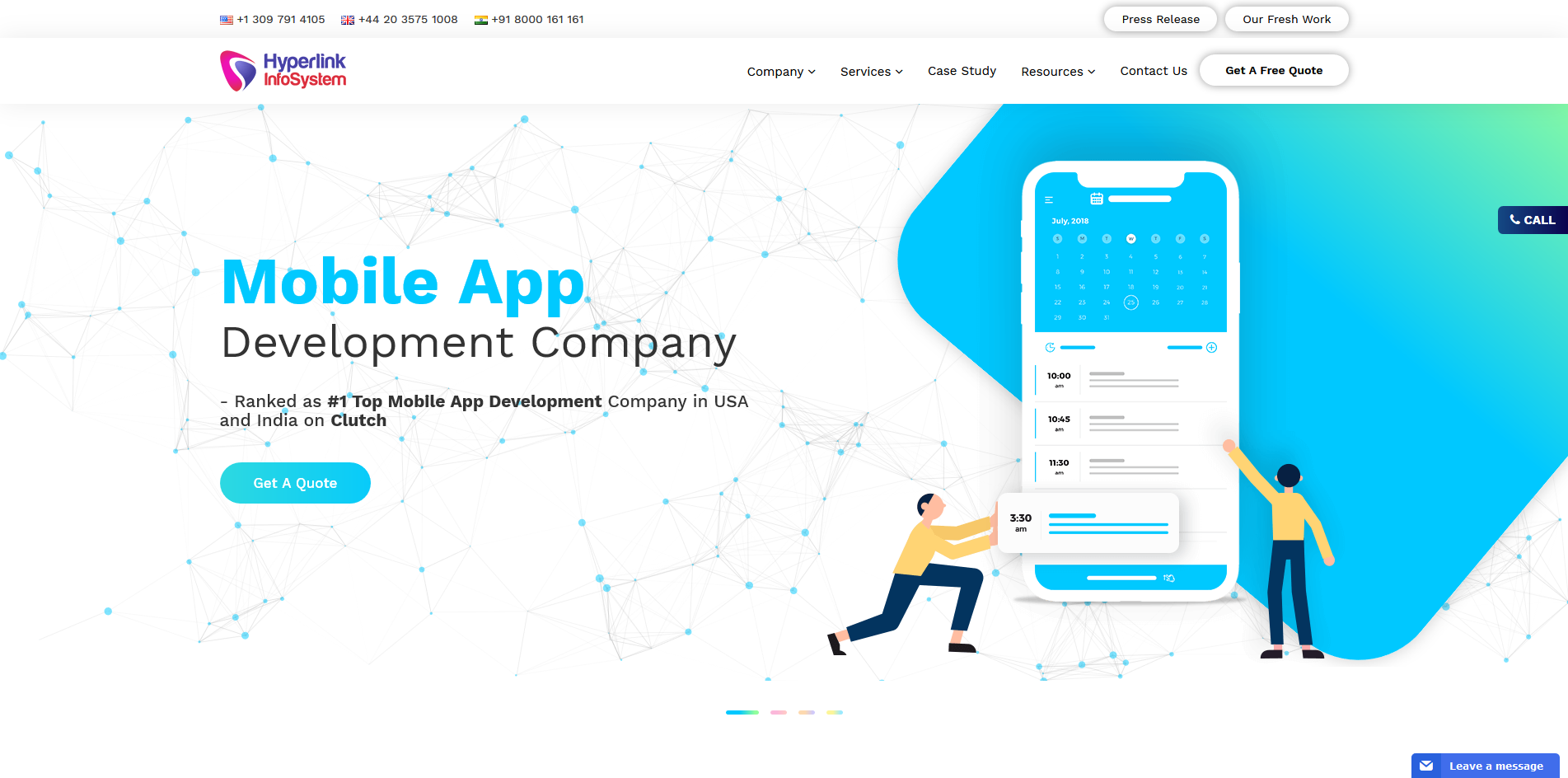 Hyperlink Infosystem was founded in 2011. It is a top IT company that develops both web and mobile-based applications. These app development platforms include iOS, Android, and Windows.
The Android developer company is highly rated in terms of their apps, price, delivery time and customer support. Since 2011, the company's growth has been consistent, increasing their portfolio over time and working on multiple mobile apps and web development projects.
Hyperlink Infosystem has so far developed and successfully launched more than 2500mobile applications on the various platform. Their team is not only experienced in the app and web development, but is also adept at managing app development projects, communicating to clients, avoiding common hurdles and delays, and providing a product that delights customers and users.
Osbay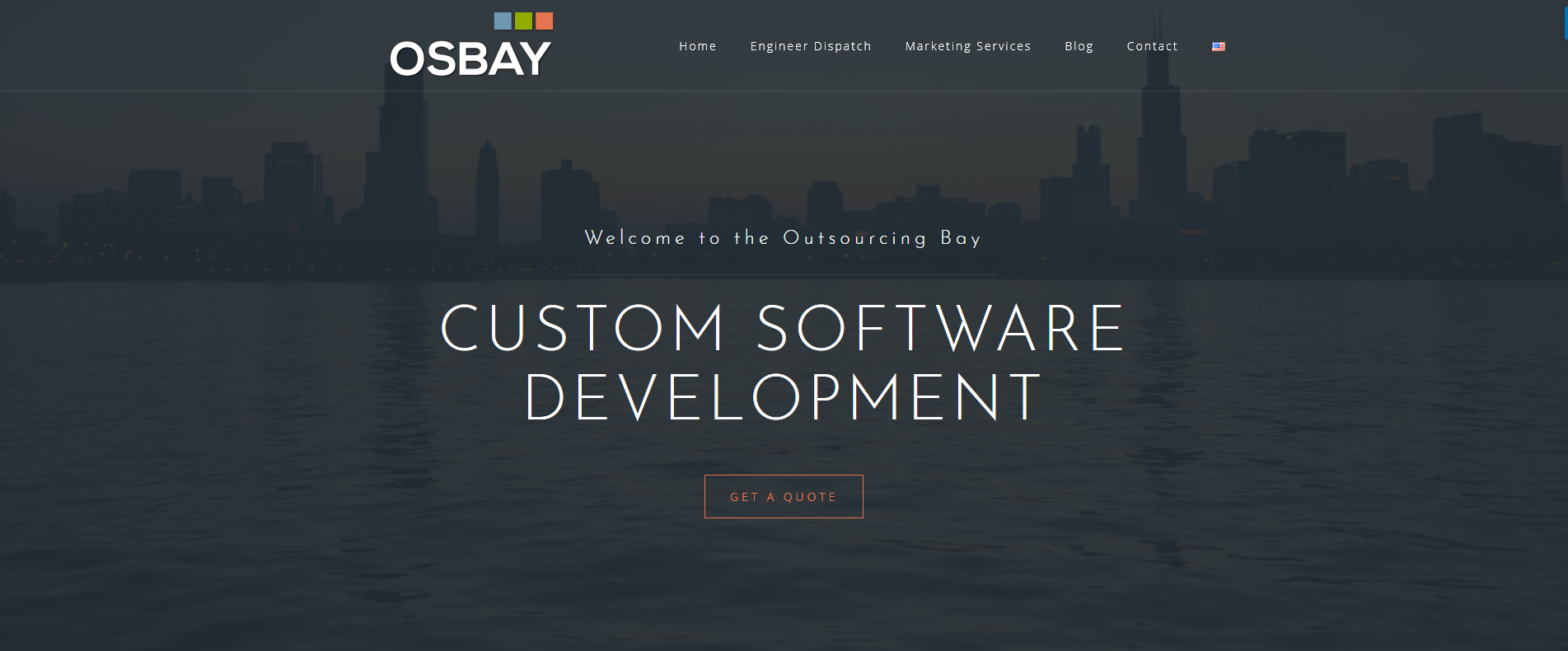 Osbay is a software development company that is known for delivering high-quality easy-to-use products that greatly add value to your business needs. This Android developer company engages professional UX designers and software engineers who collaboratively work with you during the entire software development life cycle and develop affordable software solutions on time.
Osbay has a solid portfolio of various projects that have been successfully designed and launched.
Consultica

Consultica is a leading mobile app development company that works with top-tier startups and enterprise-level clients. It has offices in Canada, US, and Europe. Since 2009, they have developed hundreds of apps on iOS, Android, and Web platforms. Dozens of companies prefer Consultica as their partner because they benefit from the company's high-quality code, user-centric design, and expertise in mobile app analytics. Their clients across the globe have Consultica positively and recommend it to other users.
Their team of app developers do not just code, but also offer consultancy services to their clients on strategizing their (clients) projects.
IT Chimes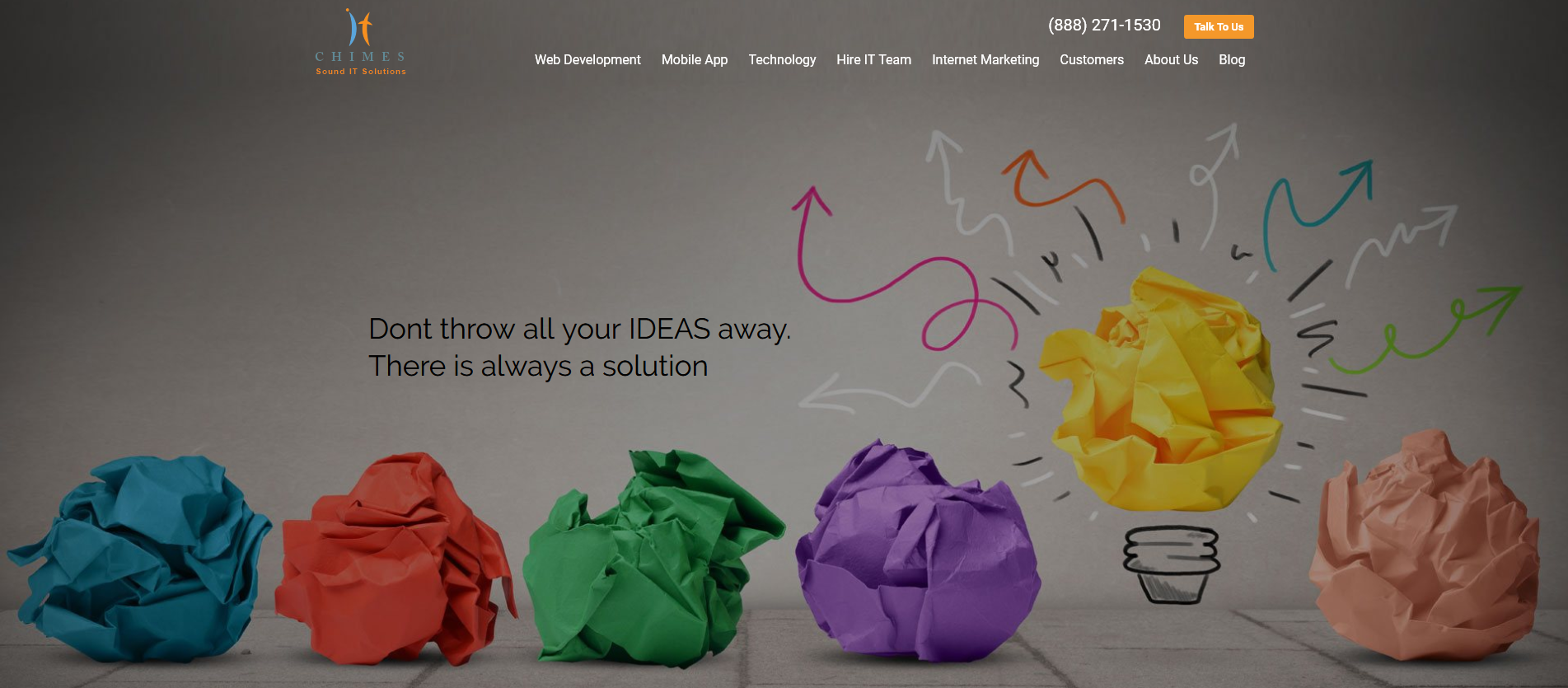 IT Chimes is one of the best software solution companies that offers app development, web development, offshore IT staffing, and web portal development. It has offices both in India and in the USA. So far, they have developed and launched over 1200 mobile applications on every platform.
They have been serving their global clients for over 8 years now. They have the best quality, design, and features. Their pricing is not prohibitive; it is affordable.
QBurst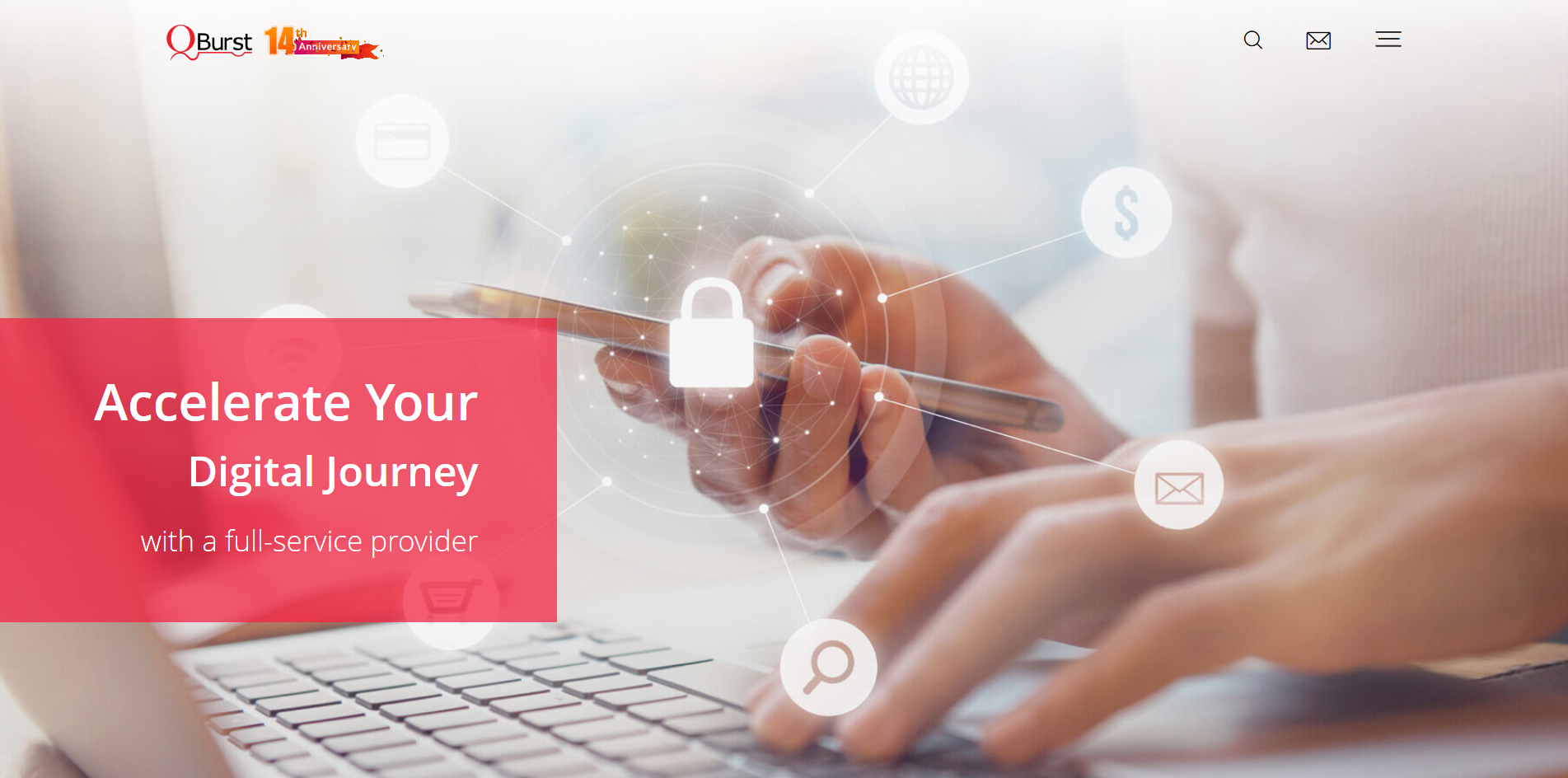 QBurst is a full-service software solutions provider that works with clients to maximize the effectiveness of their business through the adoption of digital technology. The company has expertise that enables it to develop Android applications and active web designs. The company provides enterprises with purpose-built applications designed to meet their unique needs.
Their team is composed of skilled employees that include app developers, designers, testers, business investigators, and project management experts.
They have successfully completed numerous projects that have earned them a name at a cost-effective and high-quality service provider.
WillowTree, Inc.®

Since 2007, WillowTree, Inc has been creating exciting digital products that are engineered towards driving growth for the world's leading brands.
They have a team that is skilled in UX/UI designing as well as app development. So far, they have produced over 300 mobile app solutions to the world's leading and customer-facing companies. Their team works collectively and has had unique strategies for startups. They have also established a track record of delivering large size enterprise solutions to their global clients.
Infinum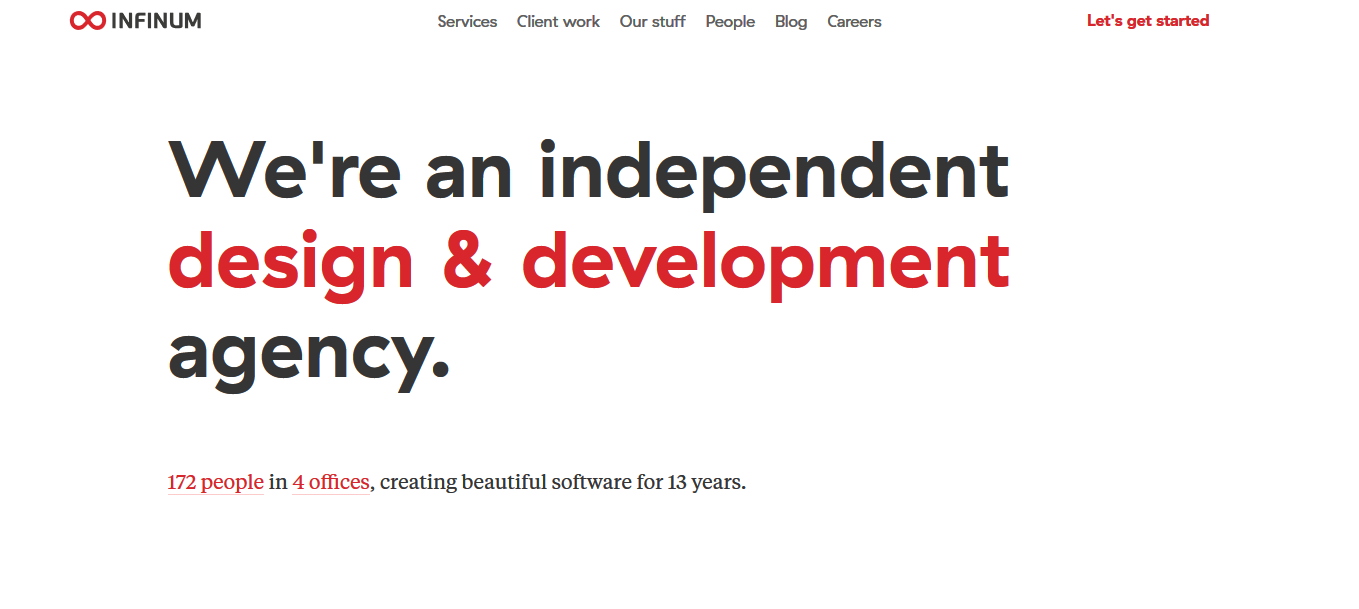 Infinum was started in 2005 and is known for developing and designing excellent software for mobile and the web. With a team of only 173 people spread in four offices around the globe, the company has been churning out very reliable softwaresolutions for its clients.
The company is known for its wide range of products that stretch from designing to development of apps that offer a unique and best visual experience.
Their main aim is to produce products that meet the clients' needs by developing scalable designs and codes that are simple, stable and easy to maintain.
Cleveroad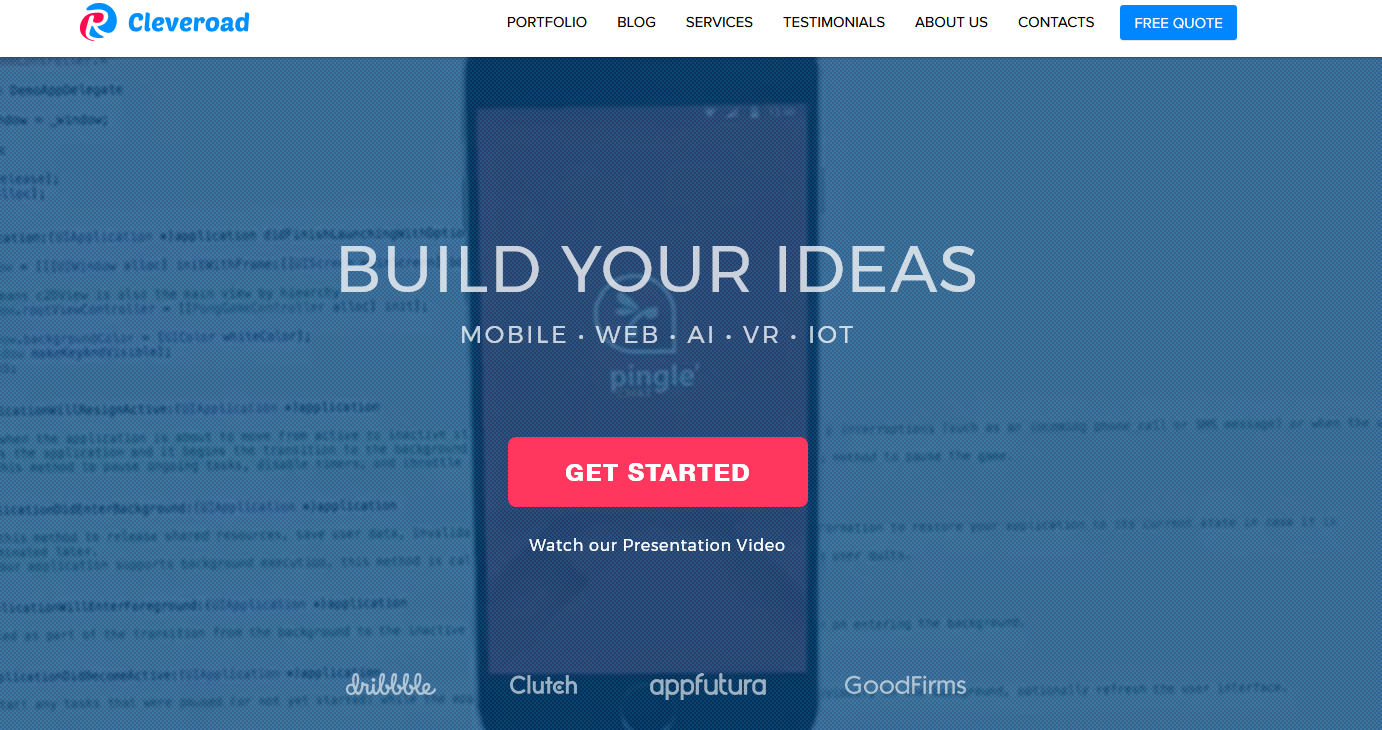 Cleveroad is a skilled software development firm that offers mobile app development, web development, and UI/UX designs. Their ability to undertake complex projects has endeared them to many clients who still come back with new ideas and excellent reviews.
Cleveroad offers brilliant business value to clients through a sequence of process perfection, quality frames, and delivery methodology.
The company is committed to delivering high-quality services that are professional, innovative and practical to different fields.
Softeq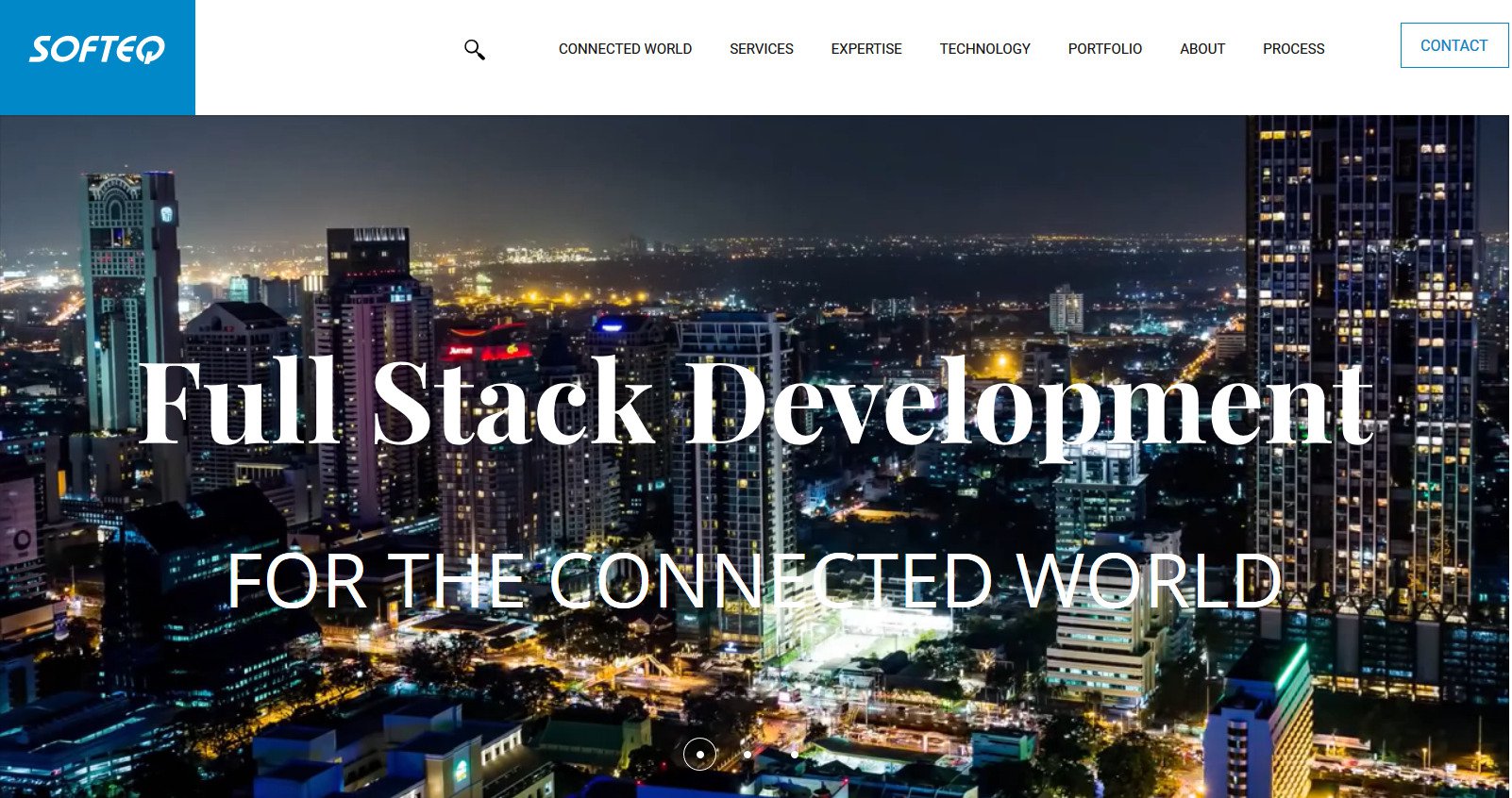 Softeq is a leading mobile app development company with developers who have great skills and extensive knowledge in the mobile app development. With over 20 years in this app development business, it prides itself as among the most experienced companies with strong work ethics and professional approach to the provision of solutions.
Fuzz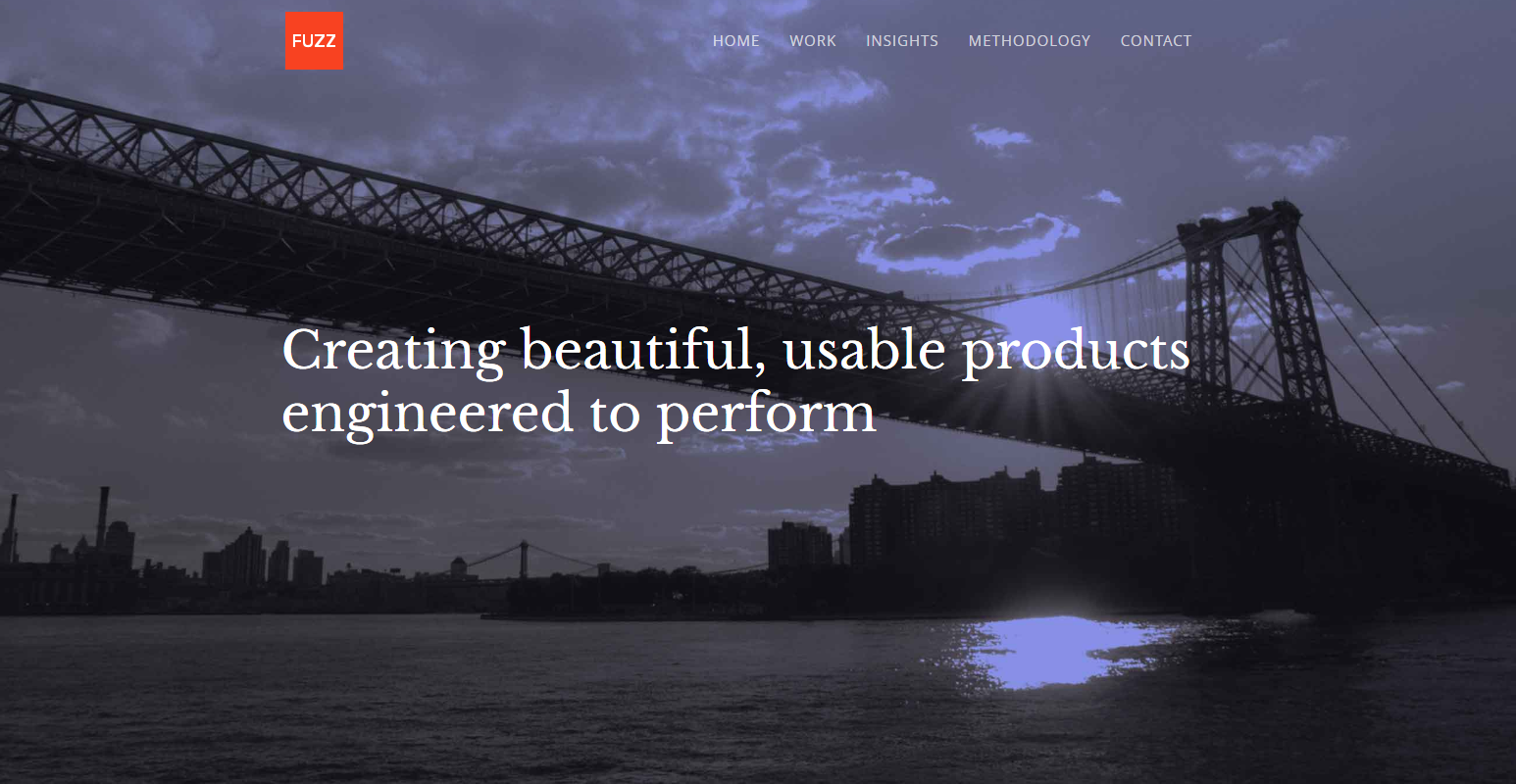 Fuzz is leading mobile app Development Company, creates the best products for different clients that also include startups. They help businesses to navigate the ever-changing technological environment. They have unique mobile apps fit for iOS, Android and Windows.
Indeed, there are many android developer companies that would have featured on the top Android app development companies during, for 2019.
Conclusion
Choosing the right company to outsource is a hard choice. With Osbay though, there's no risk. Send an inquiry today get a quote free of charge. Come see what we can do for you.