Last Updated on
Top Android Mobile App Developers in 2019
Android app development has dominated the mobile world of business today. As an organization, if you are not having an app for your business, you probably are missing out on big opportunities to take your business to the next level. With the current mobile revolution and surging demand in smartphones, Android applications have become a formidable aspect of every business operating in today's modern era. However, building a potent and customizable solution that meets an organization's needs may be a daunting task. In fact, you cannot rely on every new entrant in the market to offer you the best services. Hence to simplify your quest for a perfect Android app developer, here we present the Android mobile app developer.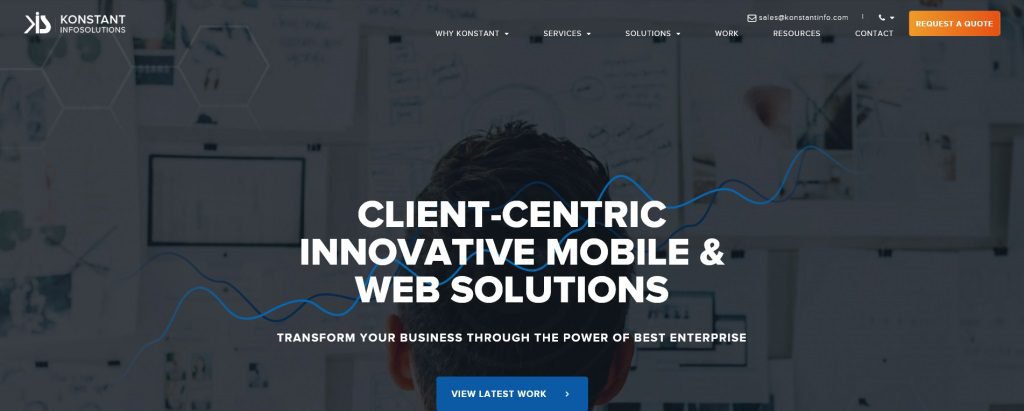 Started in 2003, Konstant Infosolution is a premier development company. They have a team of over 170+ professional and highly qualified staffs who can deliver best consulting and technology solutions across the diverse business needs. As a leading software based company. They are reliable in developing web and mobile applications that span across the UI/UX design solutions, E-commerce, Native app development, and custom web development. Besides, they have tailored and trendy solutions that meet clients budgets. If you need an Android app developed for your business, you should probably consider Konstant Infosolution, they are the best android development company.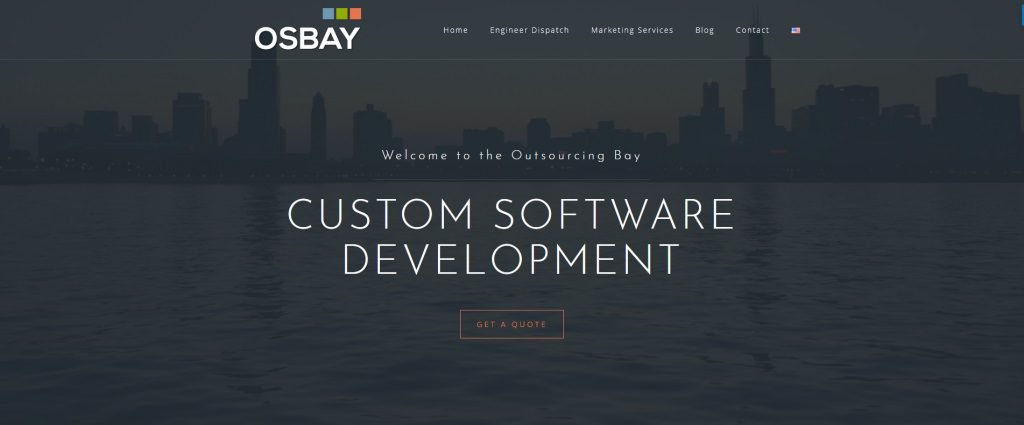 Known to be one of the most outstanding and most sort after custom software development company, Osbay offers enterprise software development solutions with full cycle development services. They have a dedicated team of professionals who will work with you from ideation point to the final stage of app deployment. Besides, they provide companies with an end to end mobile app solutions for both iOS, Windows, and Android. Whether it's remote or custom support, Osbay is one of the top Android mobile app developers. In addition, they also offer the best android app development services.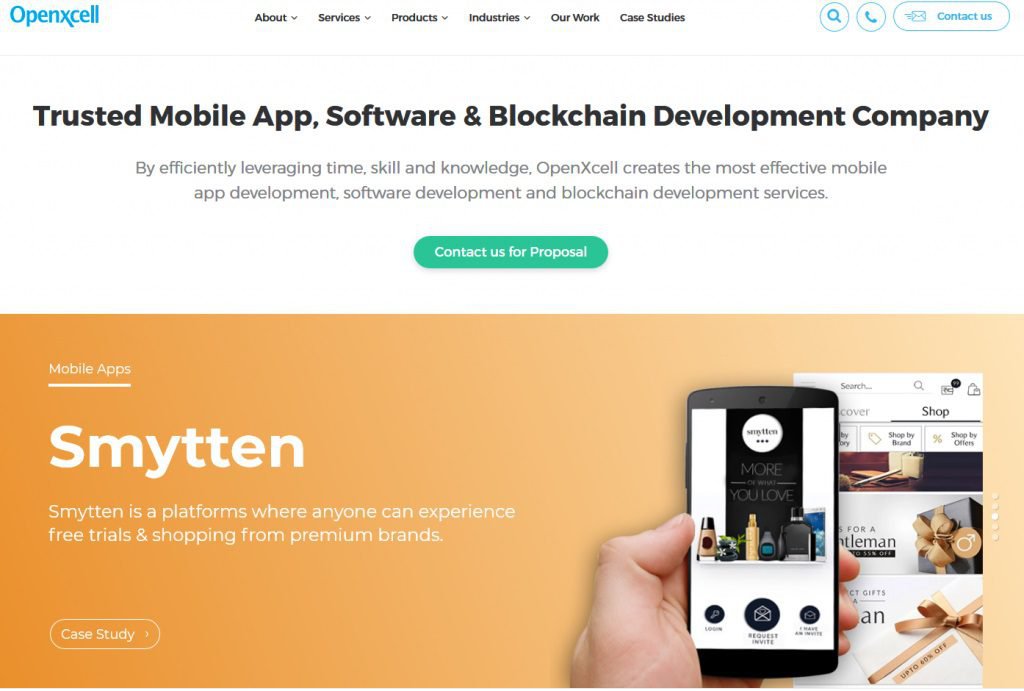 OpenXcell is known to be one of the industry-leading software, web and mobile app Development Company across the globe. They deliver innovative and engaging mobile app solutions to different organizations. In fact, they are known to be the best app development company in the app space with outstanding capabilities and a world-class team of professional app designers and mobile app developers. In addition, they offer winning app strategies, stunning designs, and powerful agile development process. They are headquartered in the USA.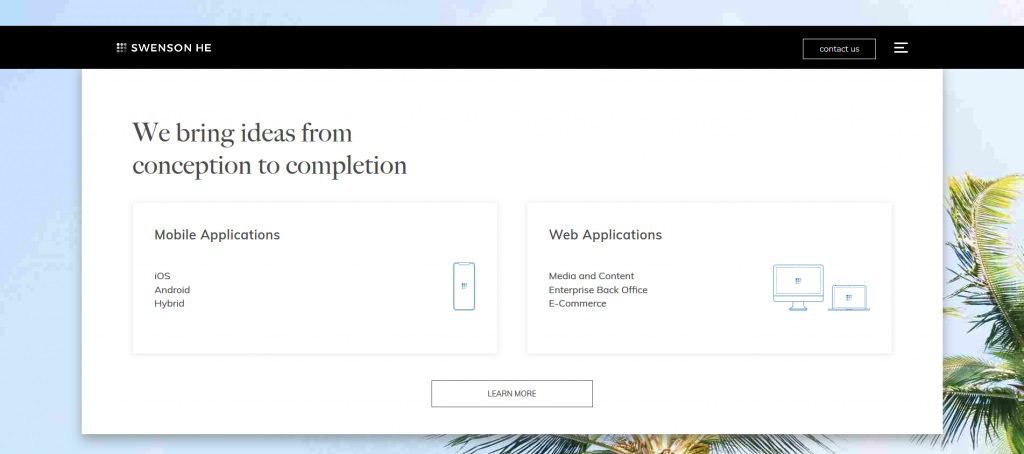 They develop highly valued and impactful mobile applications that are never outsourced. With unmatched design and execution, the firm is seeking to fulfill the increasing demand and needs of companies to build sophisticated, yet robust apps for their businesses. Additionally, they bring ideas from inception to completion and handle projects which are otherwise perceived to be impossible to develop.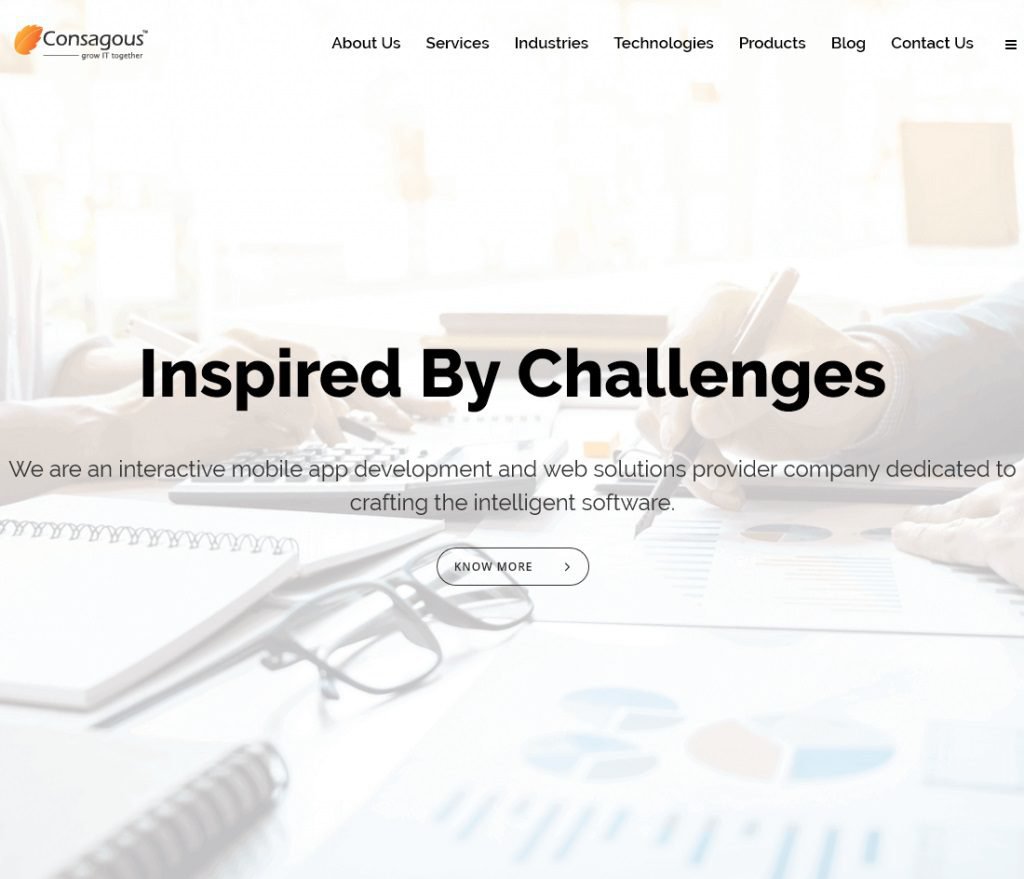 Consagous is a premier development company. It has its expertise in iOS app development company, Android, Hybrid and Windows App development. Moreover, they have over 10 years' experience delivering powerful mobile app solutions to consumers across the globe. Besides, they provide a full array of mobile services that you may require and their technical team promises on time deliverability and scalable mobile applications.

Founded in 2007, the company is famous for its intelligent mobile/software solutions. In addition, they are an android application development company that offers full-service custom-made mobile apps with an expensive set of competencies that meet enterprise needs. With offices located at the hub of technology, Silicon Valley, consider Intellectsoft to be one of the best Android mobile app developers in the world. The services provide by this company are versatile and Enterprise-Focused. Besides, they deliver agile applications with the sole aim of satisfying customer app development requirements. Some of the notable clients they have worked with include Universal pictures and Audi.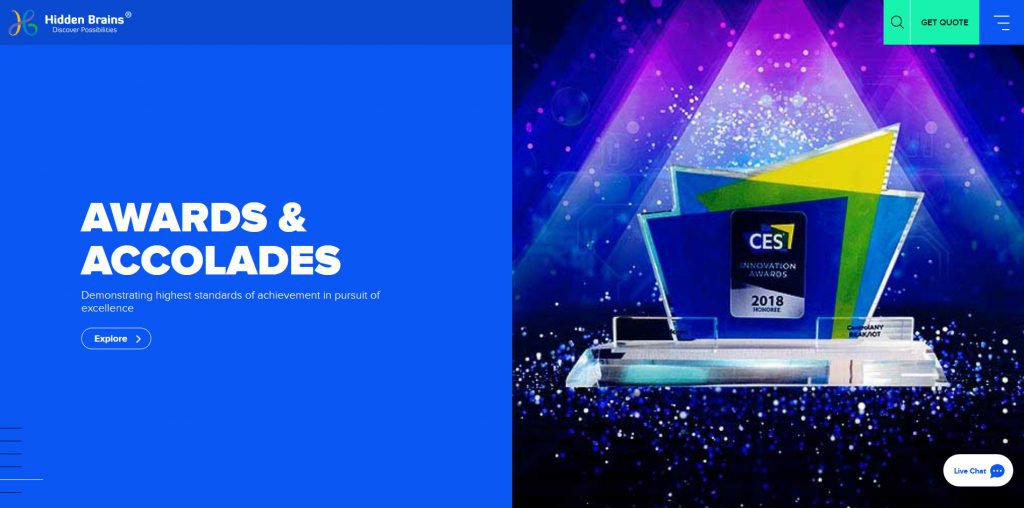 Hidden Brain is an award-winning Mobile and Web App development company. They committed to providing end-to-end mobile, web and cloud solutions. Right form UI/UX design, ideation, development to the final deployment of the project. They have successfully delivered over 850+ mobile applications and 5000+web apps that span across 12 years of experience within 97 countries. Most profoundly, the company is Microsoft Certified and have won several accolades. Besides, they also have the top android app developers across the World.
Summing Up
Getting an Android mobile app developer that suits your need is not an easy task. When considering to outsource the services of an Android app development company, you need to consider their year of experience, the technical skills and their ability to deliver the services as you require. If you are spoiled for choices, we recommend Osbay.com as the best Android mobile app developer since it is one of the best-listed companies in terms of outsourcing technology services including Android, iOS and Windows app development.