Last Updated on
Top 10 Custom Software Development Companies 2020
Software development involves the procedure of conception, specifying requirements, and conceiving programs in various projects. Starting any project requires some efforts and patience so that you can succeed. At times, you may also require help from software development companies, which are not only skillful but also experienced. If you want to start a project, make sure you visit different software development company websites to compare and contrast reviews. The below is a list of custom software development companies you can seek assistance from in the upcoming year.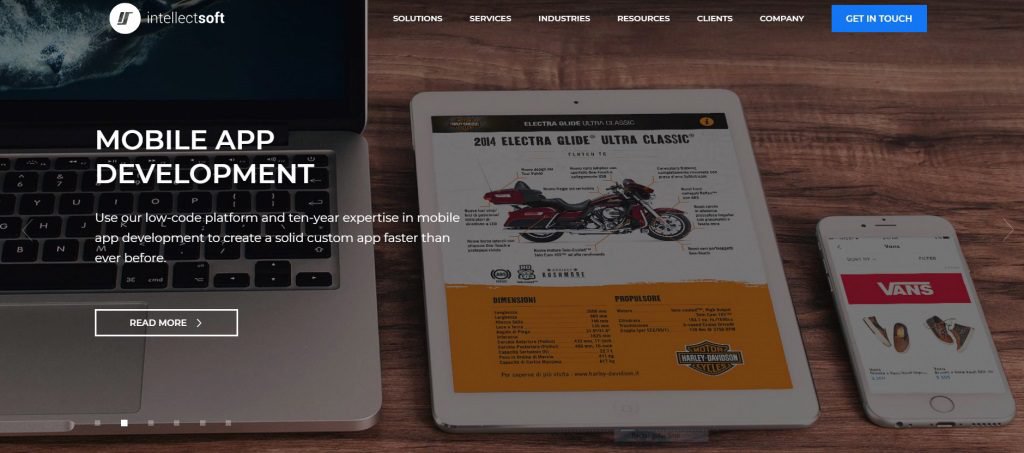 This company has come with customized software solutions, which are used by most international clients. It provides services like web development, IT consulting, and applications development.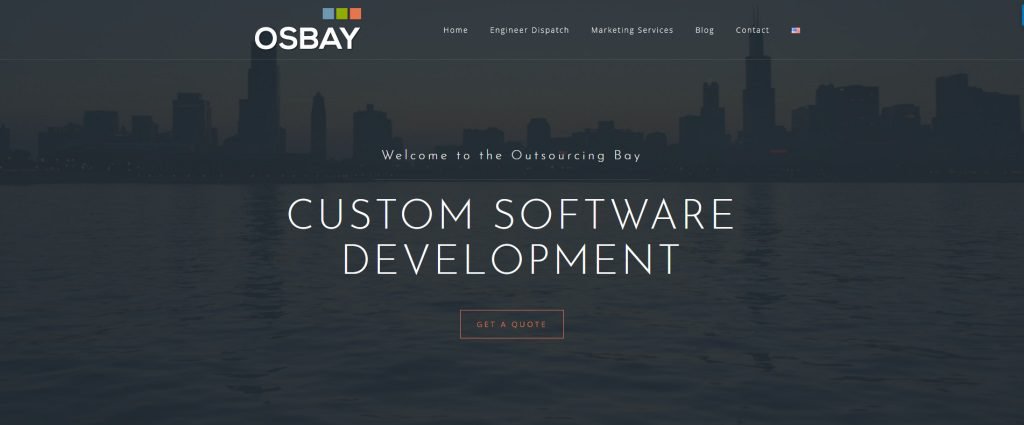 This multi-national company deals with outsourced software development by agile product development, consulting along with technical support services for your web pages, web-based applications and platforms, mobile app and backend features based on multiple markup languages. Secondly, the firm is experienced in outsourced marketing services, which is believed to be one of the most cost-effective solutions providers. Also, Osbay has the unprecedented Remote Engineer Dispatch (R.E.D.) service which allows you to technically "rent" developers by month. Please tell them the number of developers you wish to hire by filling in the form here. They will contact you ASAP.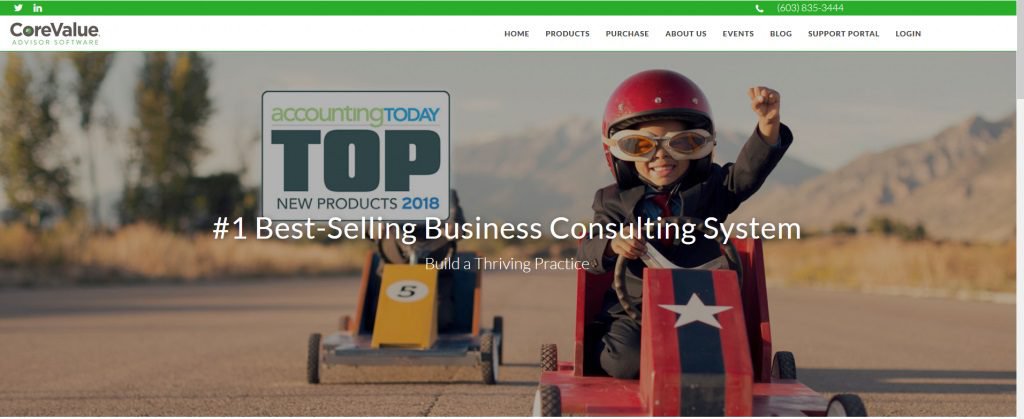 This type of firm deals with CRM implementations and application development. The firm also provides custom software resolutions to help the healthcare and finance industries.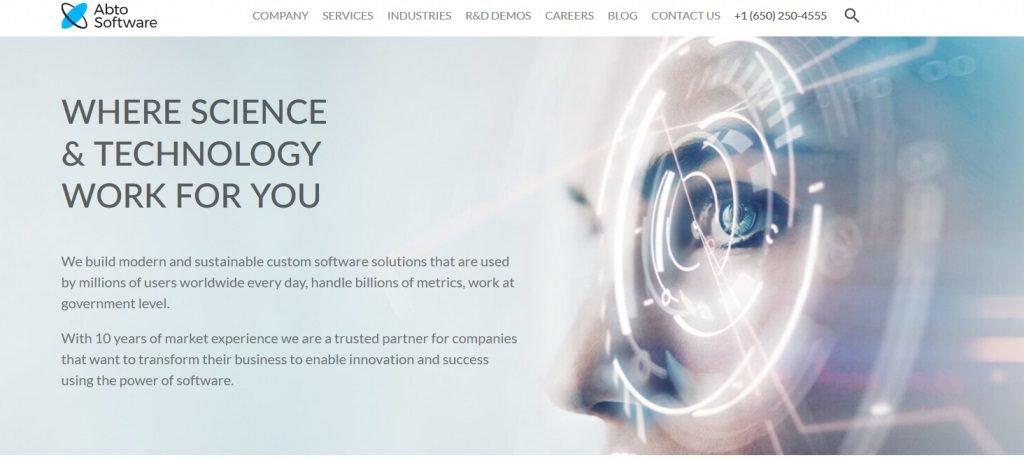 It provides solutions to computers. If you are an engineer, you can as well rely on it to come up with effective software solutions, which are based on the Android technologies.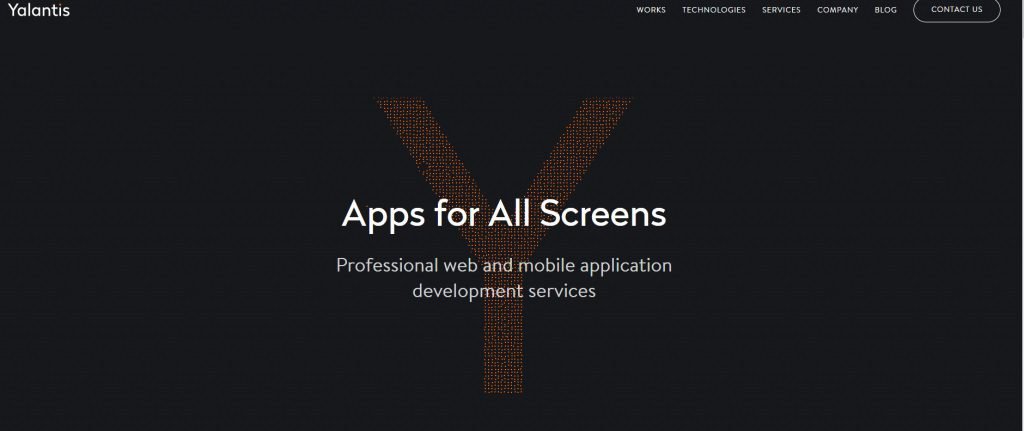 The firm develops applications for different websites out there. It also customizes solutions, which might be employed in different forums like VR, Wearables, and Android.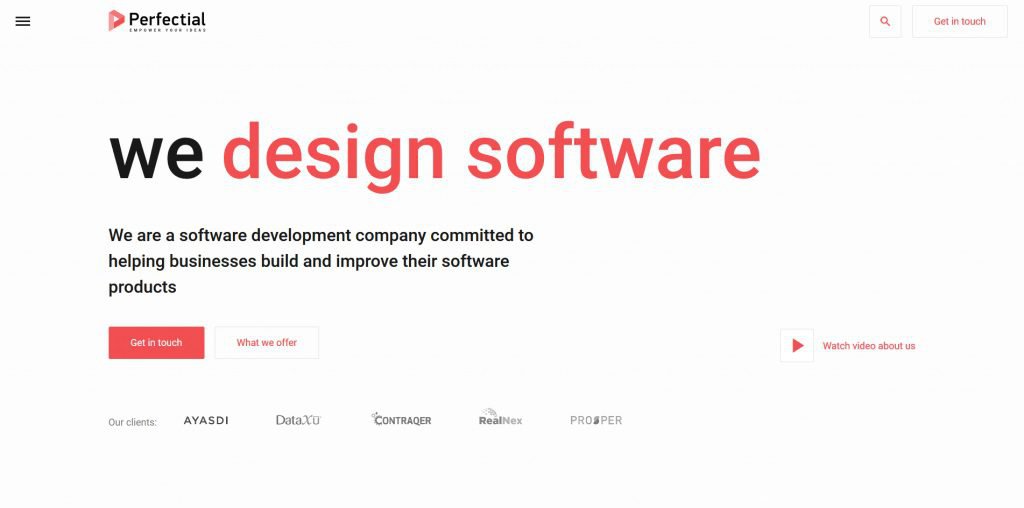 Perfectial company deals with UX designs and blockchain. It helps engineers to enhance the production of large and small businesses. The firm aims at taking industries like marketing, real estate, and finance to greater heights.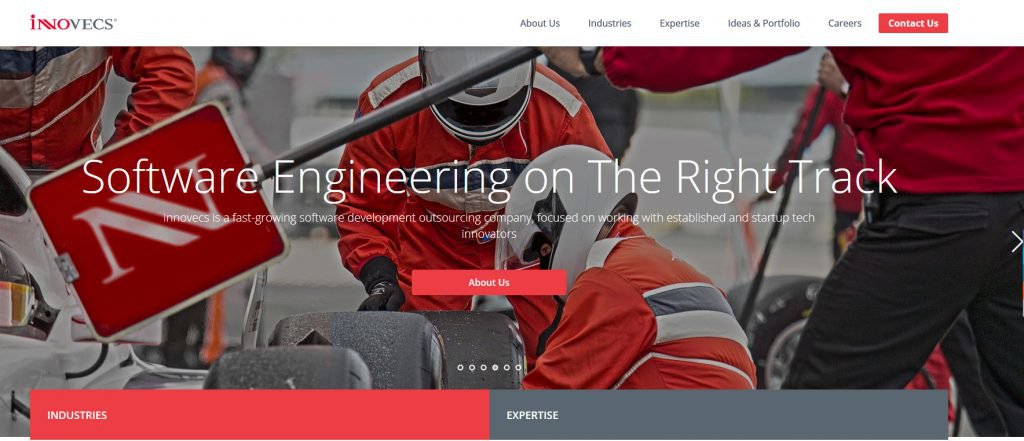 This firm has been in the industry for 6 years. It focuses on the blockchain, mobile development, Big Data, art production, and cloud web.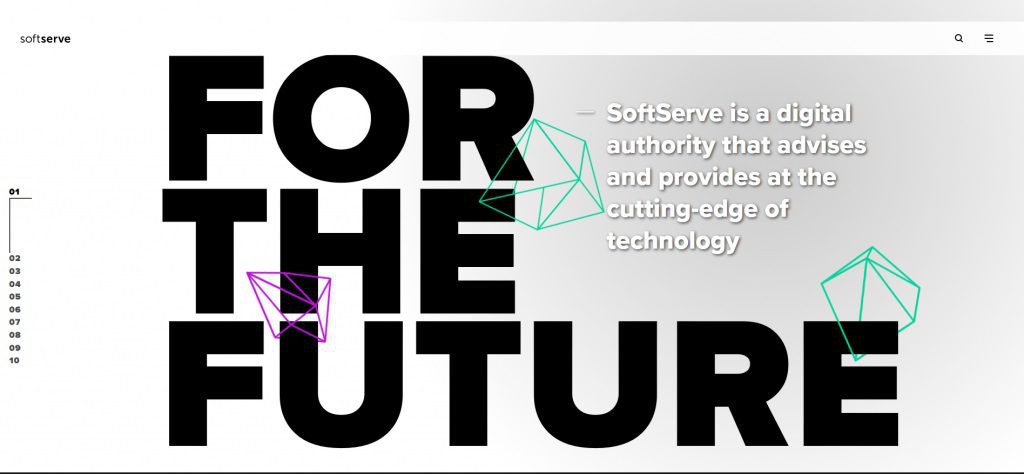 Softserve has a a myriad of solutions, which are used in different enterprises across the globe. The firm also deals with experience designing, Big Data, and Machine Learning.

The company is a reliable software developer that you may deal with. The associates working in this firm are experienced in data science, cloud solutions, and data analytics.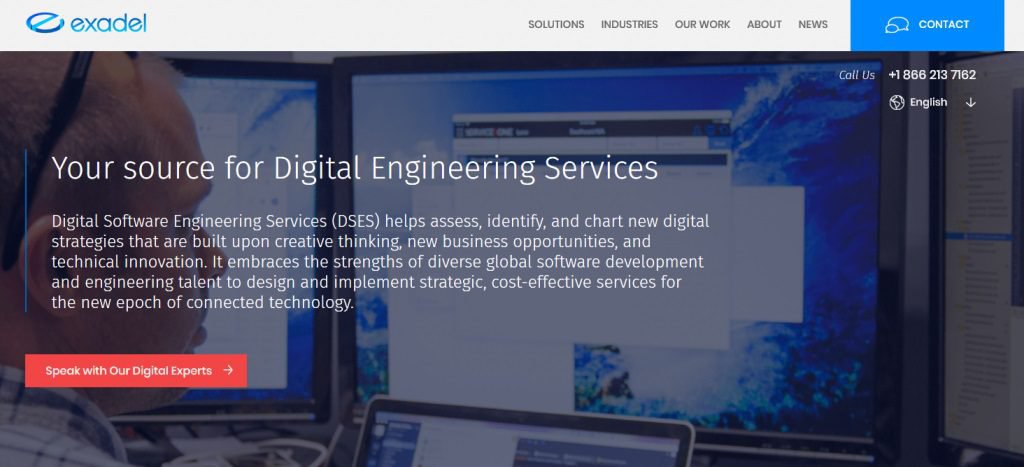 The firm offers customization of software development to most businesses out there. This company handles everything, which has to do with architecture evaluation, app maintenance, and automation among others.
Conclusion
With these details, you will easily come up with development projects of your choice. Know how the applications work by visiting the software company services page. This way, you will find it simple to manipulate the software in your enterprise. Consider one of these applications and you will agitate about your success in the near future.