Last Updated on
Top Custom Software Development Companies 2019
In the modern world, picking a software development company that has the best service amongst companies we have in the IT industry has become quite a big challenge. For a company to stand best among others in software development, it must be innovative in its work while at the same time propel technology expertise forward in finding advanced IT solutions. Nowadays custom software development companies are starting up as bush fire whiles those companies that have been in the system earlier bettering their services day in day out. This has left clients seeking services of software development devastated in choosing the best company for the service.
Due to this challenge, we opted to research through and find out which are the best companies that can give you satisfactory services as of 2019. Here they are!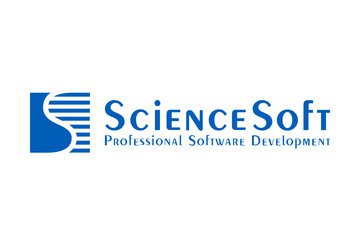 ScienceSoft has been in the IT industry for over twenty-nine years now and is rated the best among all software development companies. Their focus is on the development of CRM, Collaboration software, data analysis, information security, management knowledge, IT consultation, software testing, and evaluation.
ScienceSoft has been in the front line providing solutions to industries, but over recent years, their focus has turned to bank and finance, telecommunications, healthcare, retail services, and manufacturing.
Clients that work with ScienceSoft include Walmart, eBay, NASA, Nestle, and T-Mobile. Among software development cycle that work with ScienceSoft include the IBM, Oracle, Magenta, Microsoft, and other well reputable companies. The company headquarters are in McKinney Texas while its main development center is in Eastern Europe. Further ScienceSoft has a European Union office in Vantaa, Finland.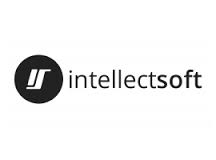 Intellectsoft was founded in 2007, and since then they have been in the IT industry helping SMBs and enterprises with concrete solutions in technologies. They are known to be the best among software development cycle for providing technology solutions like artificial intelligence that is based on solutions, augmented reality, blockchain, Big Data solution, and Internet of Things. Further, IntellectSoft is known for giving IT customers full software development pdf and employment opportunities to many software developers across Eastern Europe.
Over twelve years, IntellectSoft has been operating; they have helped Fortune 500 companies like Eurostar, Harley-Davidson, and Shell solve challenging business objectives.
IntellectSoft offices are located in Palo Alto, Silicon Valley, New York, Oslo, Minsk, and London with their technological offices are in Ukraine and Kyiv.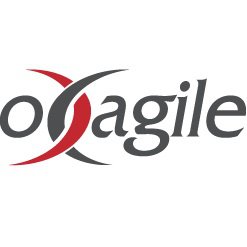 Oxagile provides software development services to SBMs and enterprises that focus on online video management, real-time communication, advertisements, and data solutions.
In the software development life cycle of almost all companies, Oxagile has extensive expertise in live streaming and on-demand video software, mobile video, IPTV, as well as software solutions that has VR and 360o video. The list of services tends to extend to gaming consoles and smart TV solutions.
Oxagile has its head offices in New York and an EMEA office in London. Their main clients are Vodafone and Microsoft companies. Additionally, in the software development process among companies, Oxagile is rated the best in developing custom software for video solutions for both SMBs and enterprises both small and large.

FrogSlayer is based in US Texas and is rated among the best software development cycle we have in the IT industry. They have a reputation in putting the interest of clients as the priority a factor that necessitates them to work on quality software rather than quantity.
FrogSlayer uses Scrum techniques to deliver software to their clients across the world. They have no specified key industries they serve so anyone seeking services of software development is free to contact them. Their services include among them custom software development, cloud management, and consultations.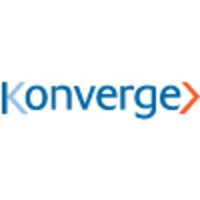 Konverge has been developing software for the last twenty-nine years since it was started in Toronto and North America. This company is known in the provision of custom software development, web development, business intelligence solutions to both medium and large business, and mobile app development.
Konverge stands out in offering comprehensive Microsoft SharePoint development and consulting. Further Konverge has three development software examples that include the following;
Field Eagle- It includes tablet-based mobile inspection software that provides simplicity to the process of inspection while at the same time standardizing and removing any risk from it.
MenuSano- It is an online nutrition calculator that aids restaurants owners to print nutrition charts for customers.
Aptunity- It is a web app that aids human resource professional to asses skills set for job applicants with specified tests.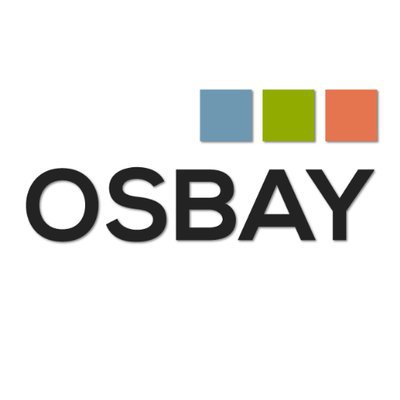 Osbay is another software development company that has grown tremendously to stand among the best software development cycle of companies we have in the IT industry. Osbay provides software development and Android app development for millions of people worldwide at a lower price. Their software is of high quality and has continued to thrive very well among other software from other companies.
Conclusion
Above are some of the best software development cycle we have in the IT industry known in the development of quality software as of 2019. It is important to note that other companies are growing at an alarming rate, so it is vital to check the company is at the top more frequently. Counterchecking ensures that you always hire the best company to help you in development of any software that you need.