Last Updated on
How To Choose A Software Development Company
Selecting a software development company among the many that exist may be difficult, but after reading this, you will have an idea of how to go about it. Follow these guidelines below for you to identify the top software development companies in the world.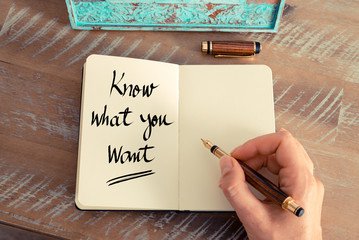 Though it seems obvious, it is handy. What you want should be precisely determined. This will help in filtering out the companies that do not meet your requirements hence you will have a fewer number to work with making a choice a lot easier.
Know the kind of solutions you need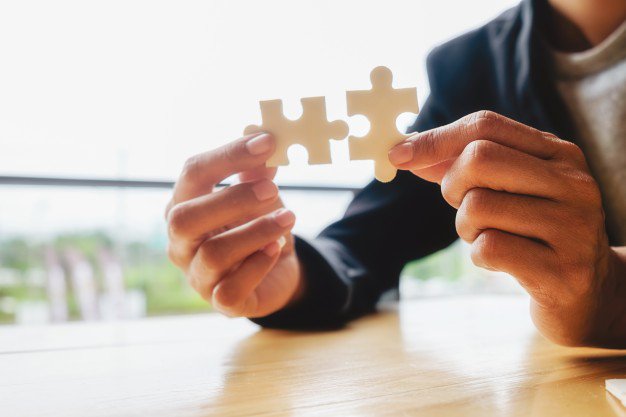 Determine the problems you want to be solved. This filters out the software development companies in the world that you do not need. What issues are you facing? Does the company you want to choose to offer solutions to that particular problem? If yes, then you have found the perfect company.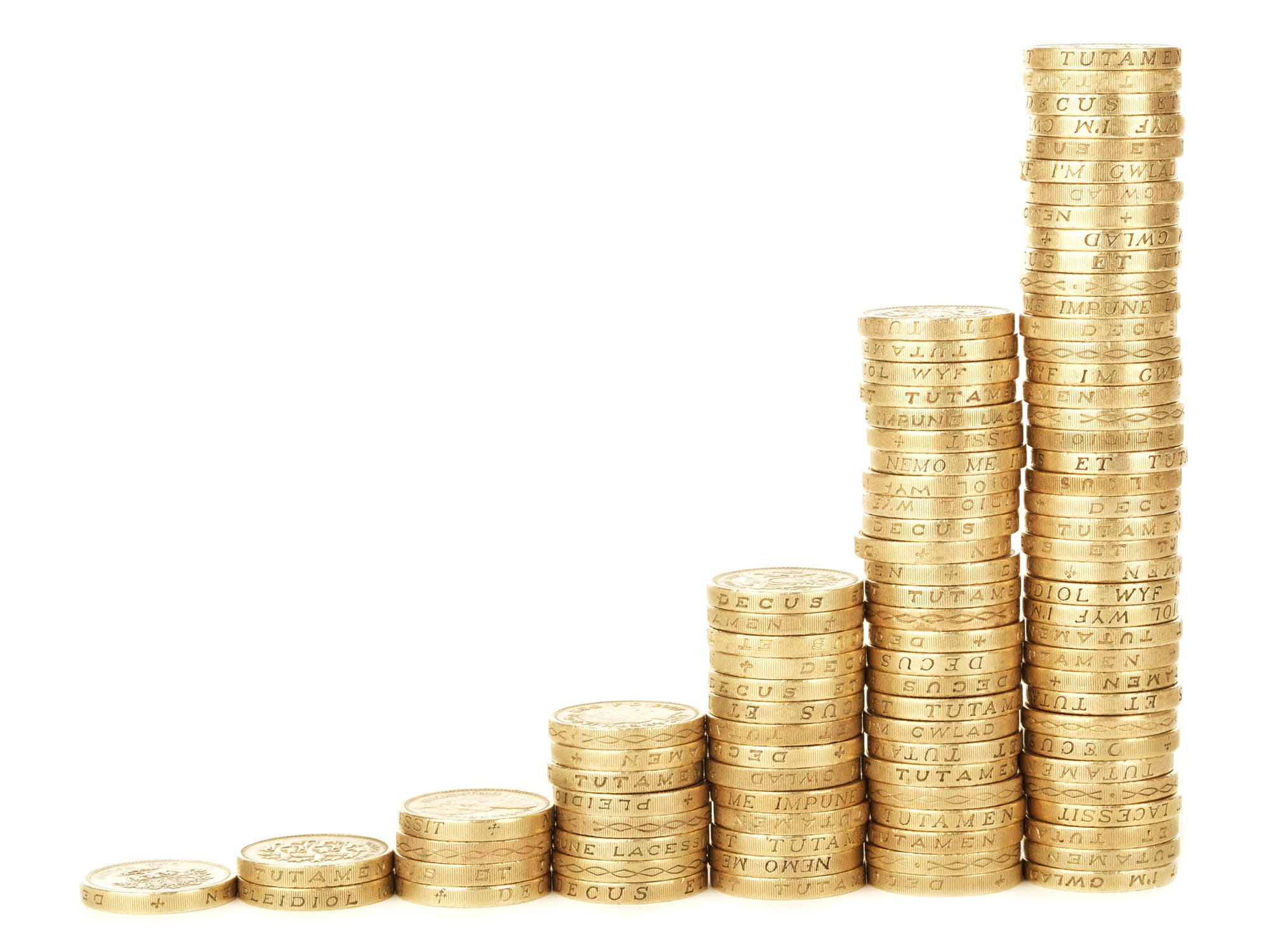 Never go for those software development companies just because that offer a low price for their services. Sooner or later you may find out that they do not provide ongoing support or even you cannot own source codes for the software they develop. Cheap is always expensive.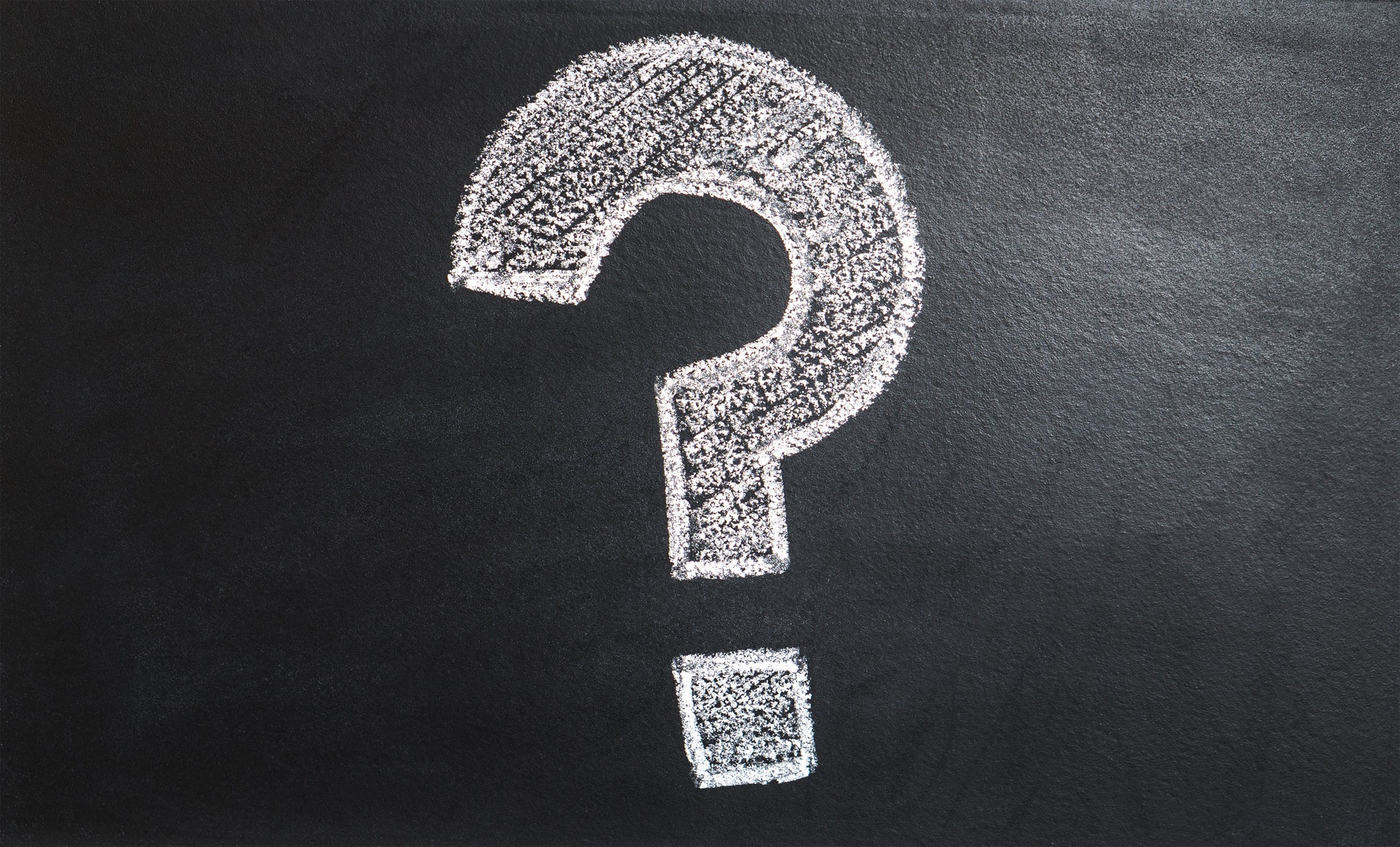 Do not be afraid of asking questions about their service, operation, processes etc. this way you will fully know them. What even makes it better is that there is no way they will not answer you or avoid your questions because they need that job and they do not want to lose a potential customer just because they could not answer questions in which they already have answers.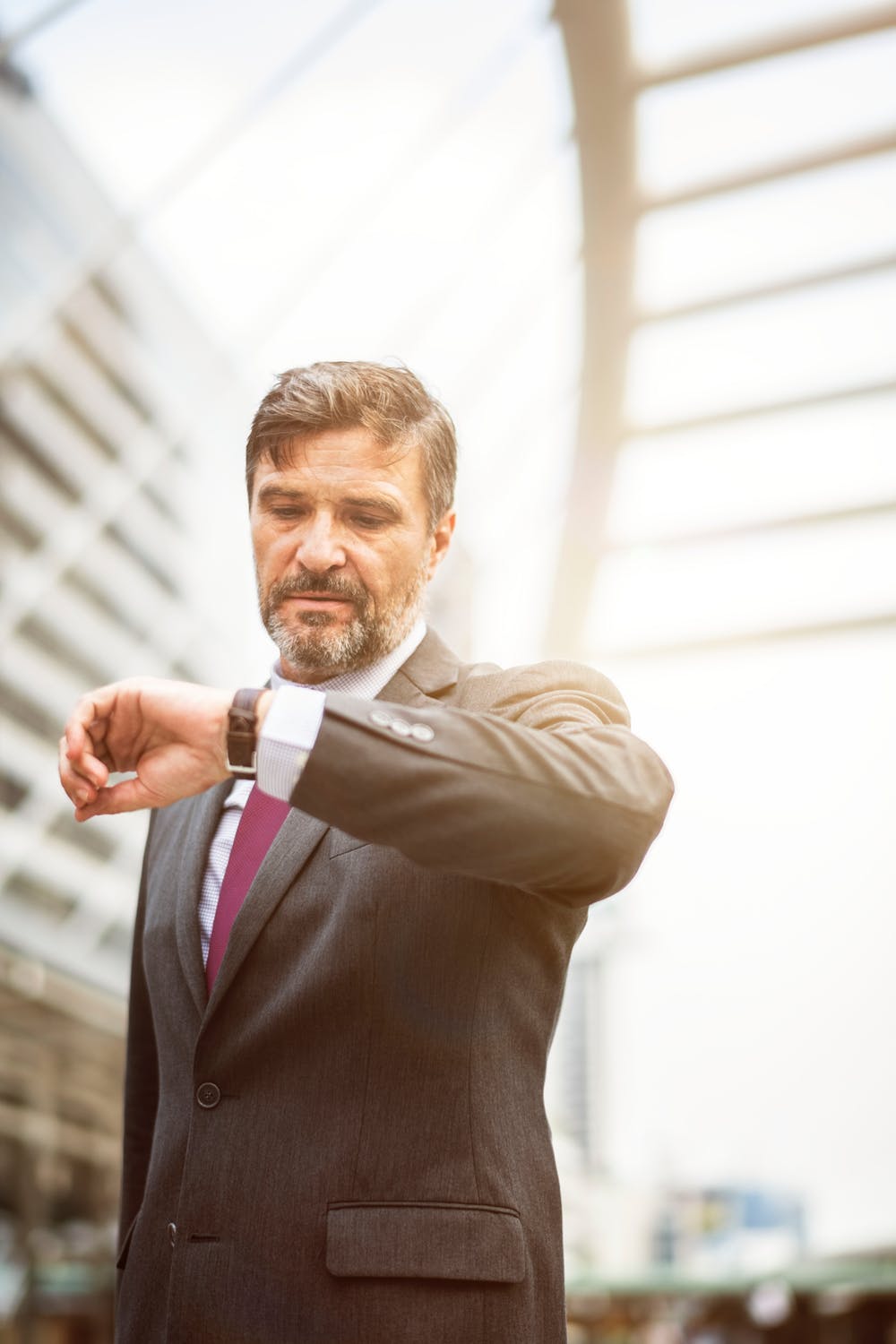 When looking to outsource, check on the time zone of the company you want to outsource from. Choose the one in which there is the least difference between your time and theirs. This way, it will be easy to communicate and work cooperatively with them.
Ask from friends and partners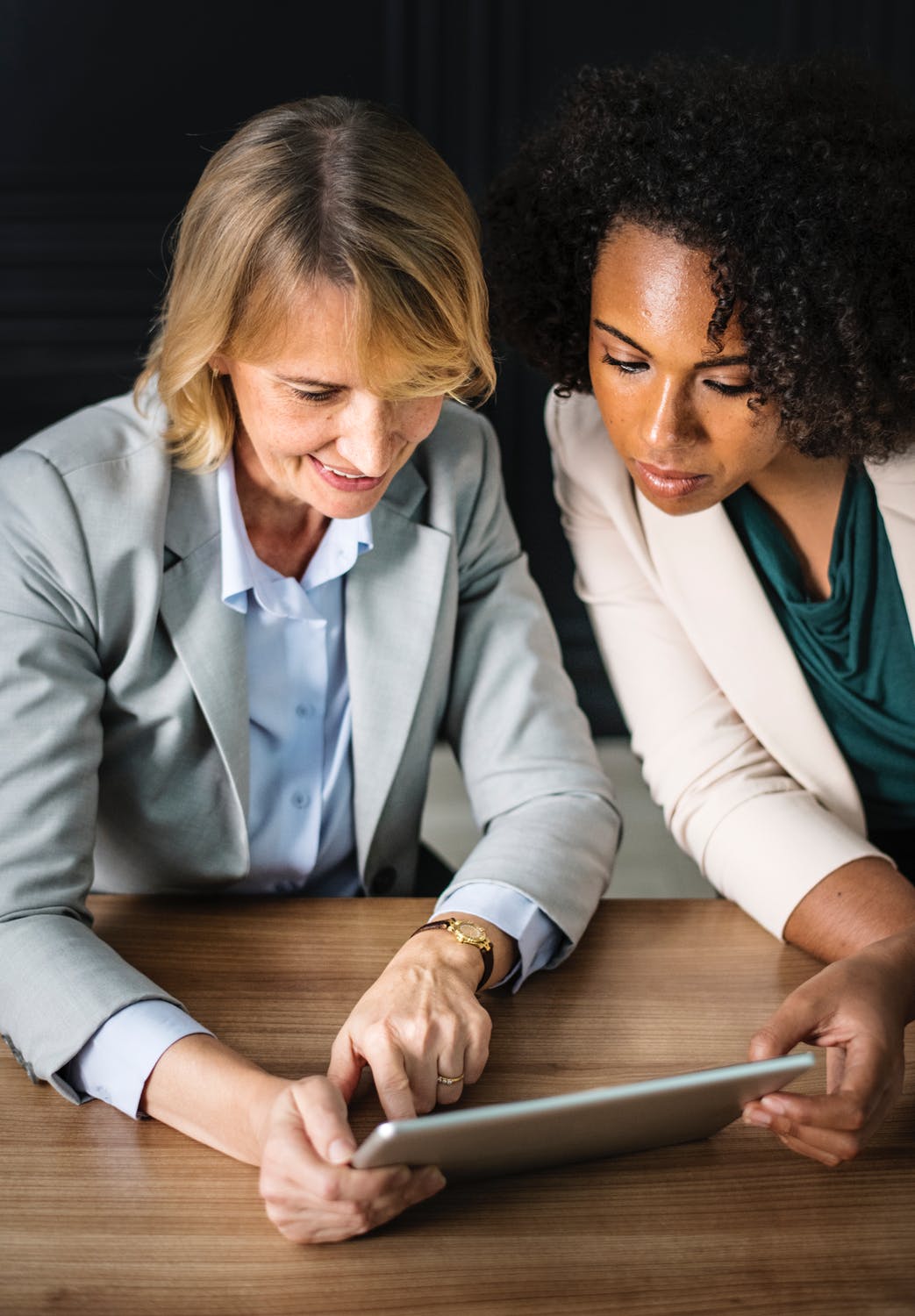 Ask your friends and business partners to recommend you a good software development company for outsourcing. Most of the times, they suggest the companies that have offered them the best service. There are also sites where you can get company reviews and recommendations ( e.g www.quora.com or www.glassdoor.com.)
Focus on the size of the project you have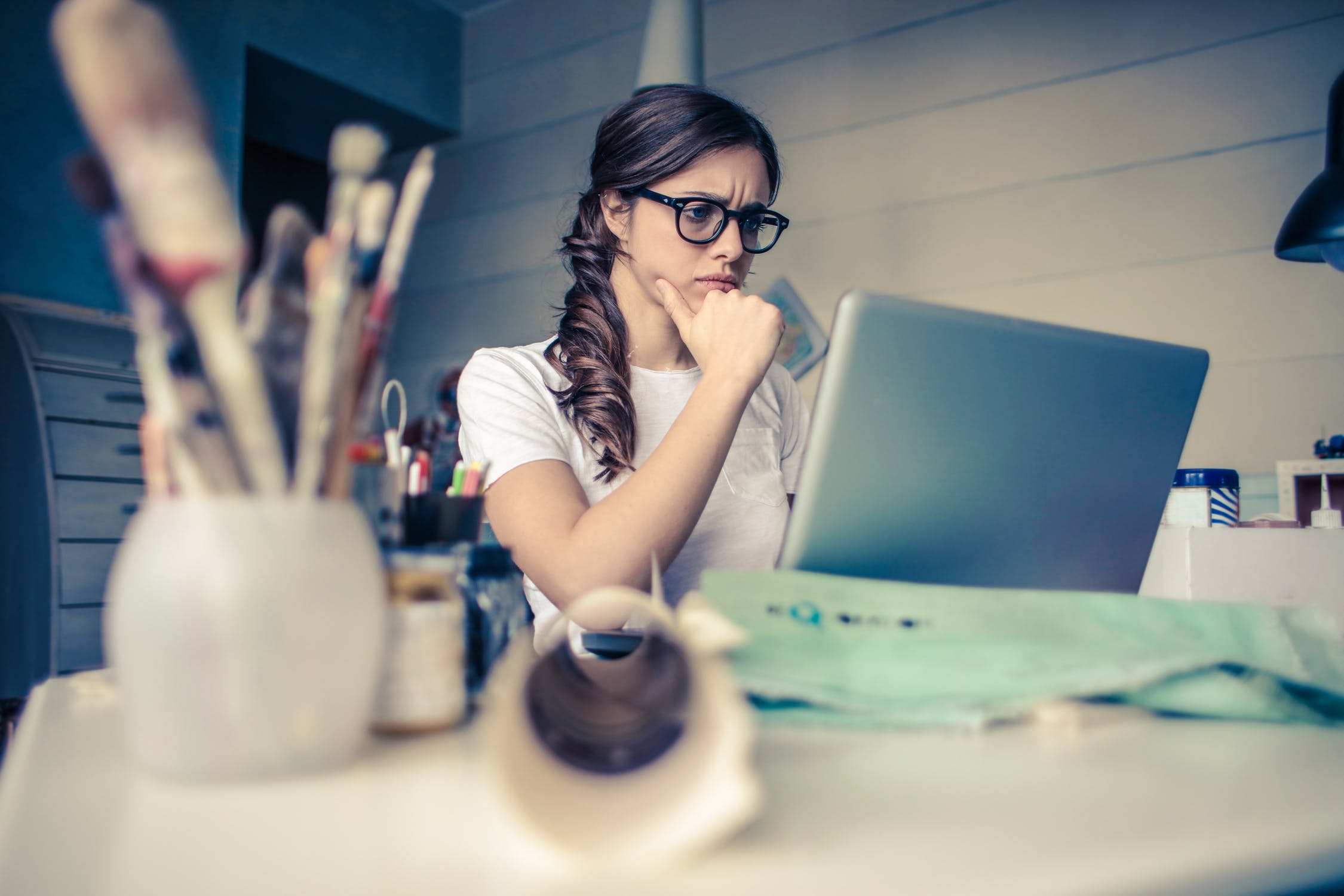 Once you know the size of the project you want to outsource, find out if a company you want to choose to do such projects, for instance, some companies only do huge projects, some small, some both.

Find out how long a company has been in software development and obviously, the older its in the industry, the more the experience it has. Also, check on which huge companies have the company worked with for instance a company which has done some projects for let's say Google has a good reputation and is worthy for hiring.
For a start, that is enough to lead you through choosing a good software development company. Don't also forget to check the software development company websites to know what they entail. The software company websites will give you a clue on the pros or cons of that software development company.
Next, this guide will in brief look at the top five outsourcing software development companies
Top five outsourcing software development companies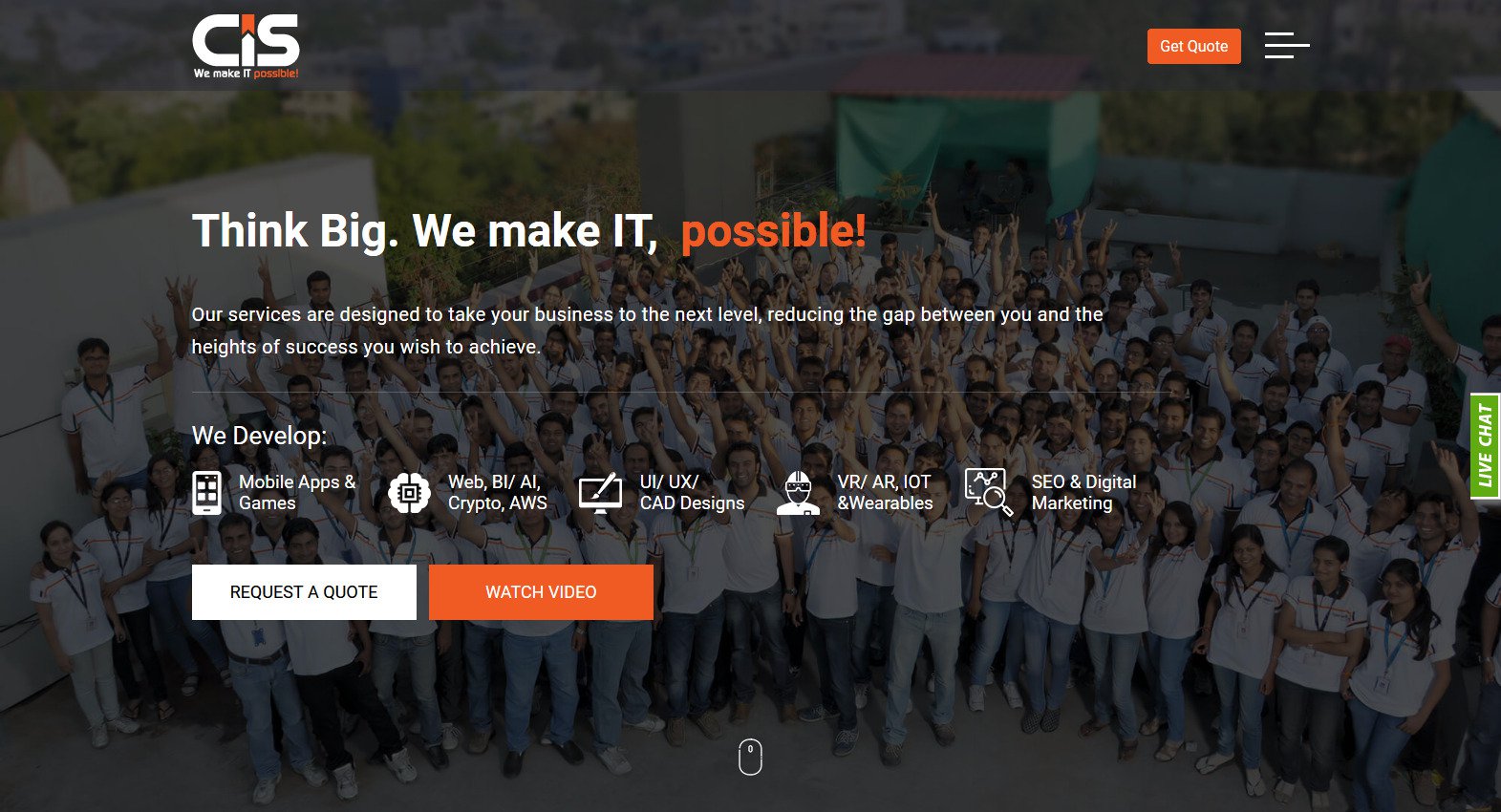 They have many years of experience in IT and are a good choice if you are looking to outsource some software development work. They have offered solutions for a wide range of clients worldwide. Click on the link for more information. Its clients consider it as the best software development websites.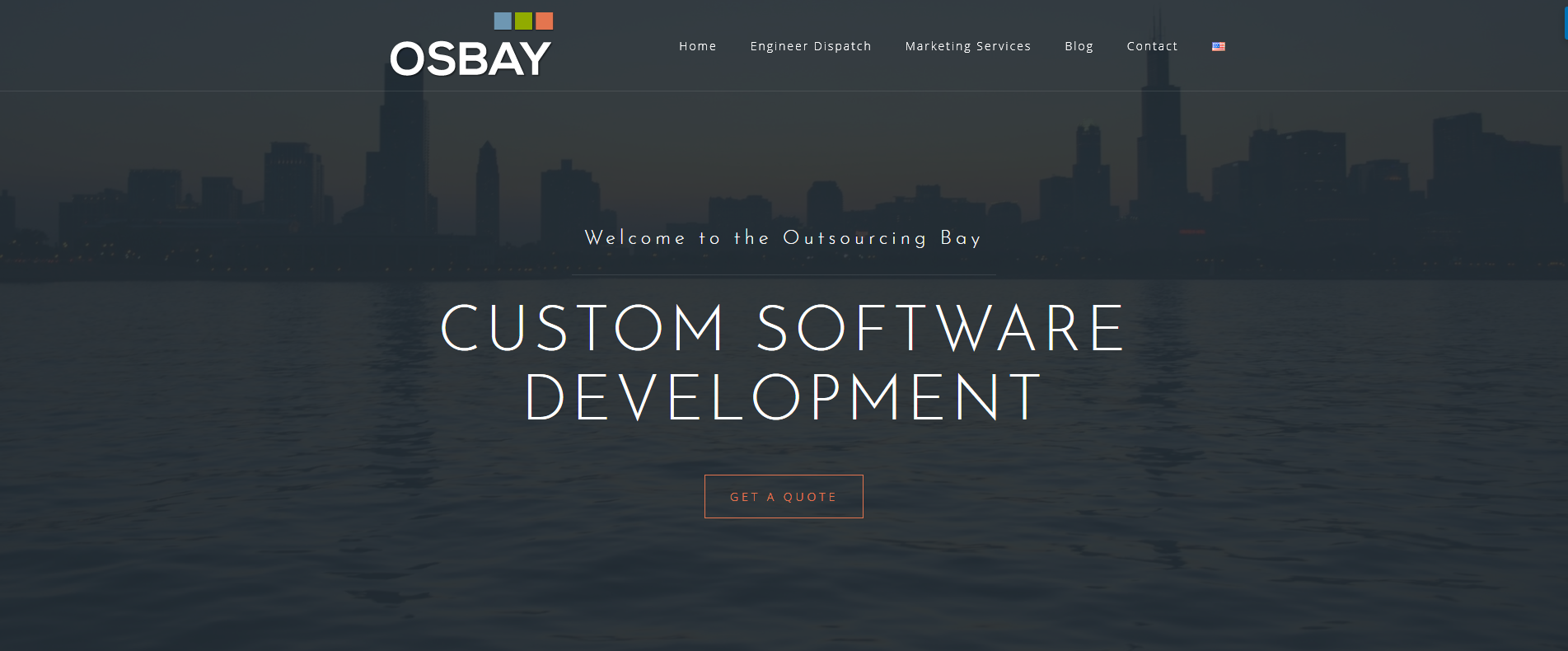 With over 50 projects done and all customers satisfied, they provide the following services: custom software development, Q&A testing, Mobile App development, Product development, and Technical Services. You can be able to instantly access their Linux, .net and Java developers for the most affordable price available. Visit their site on www.osbay.com for more details. You should also know that Osbay lies among the top 10 software development companies world.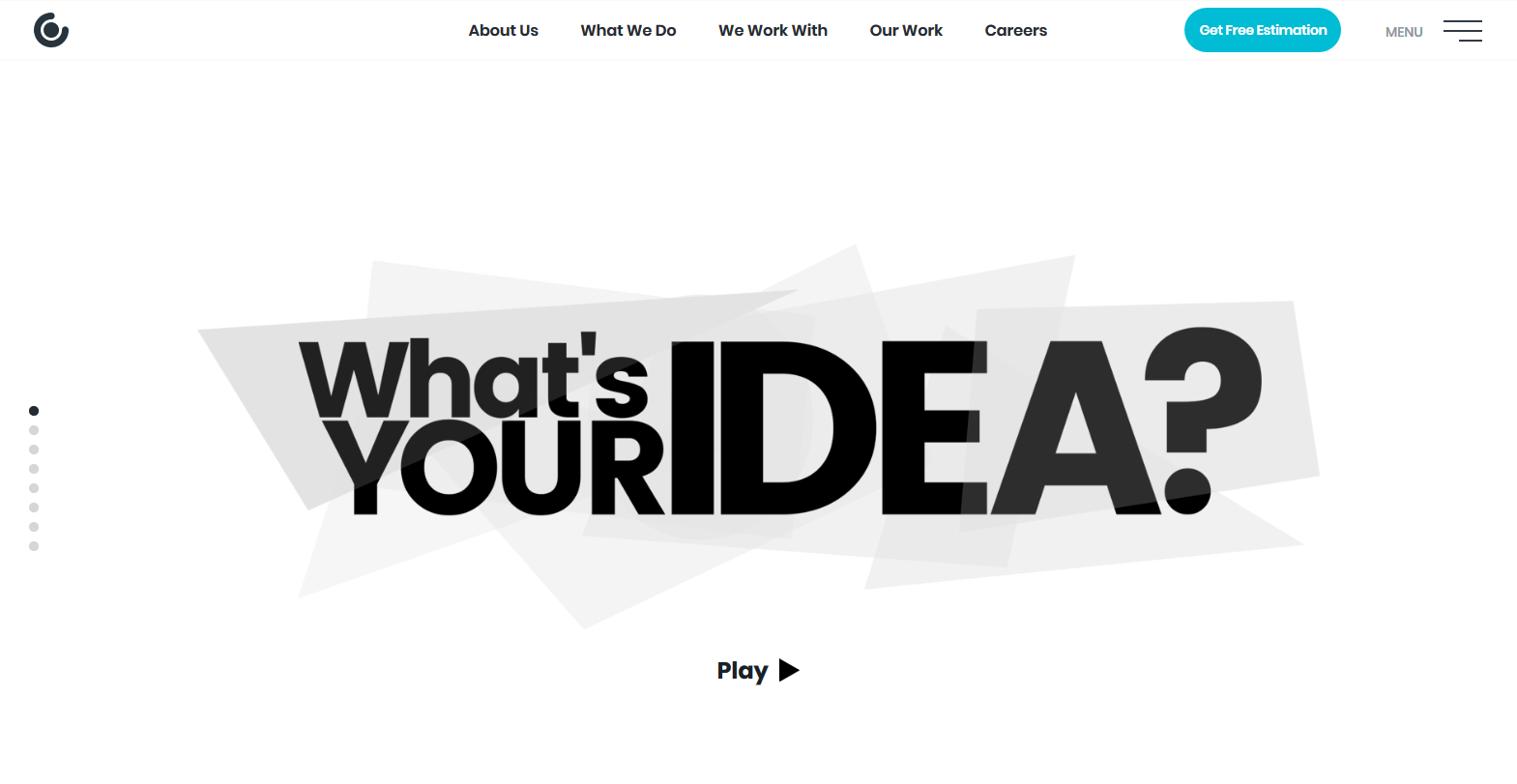 They have specialized in Mobile App Development, Custom Web Development, E-commerce and Enterprise solutions focused on design.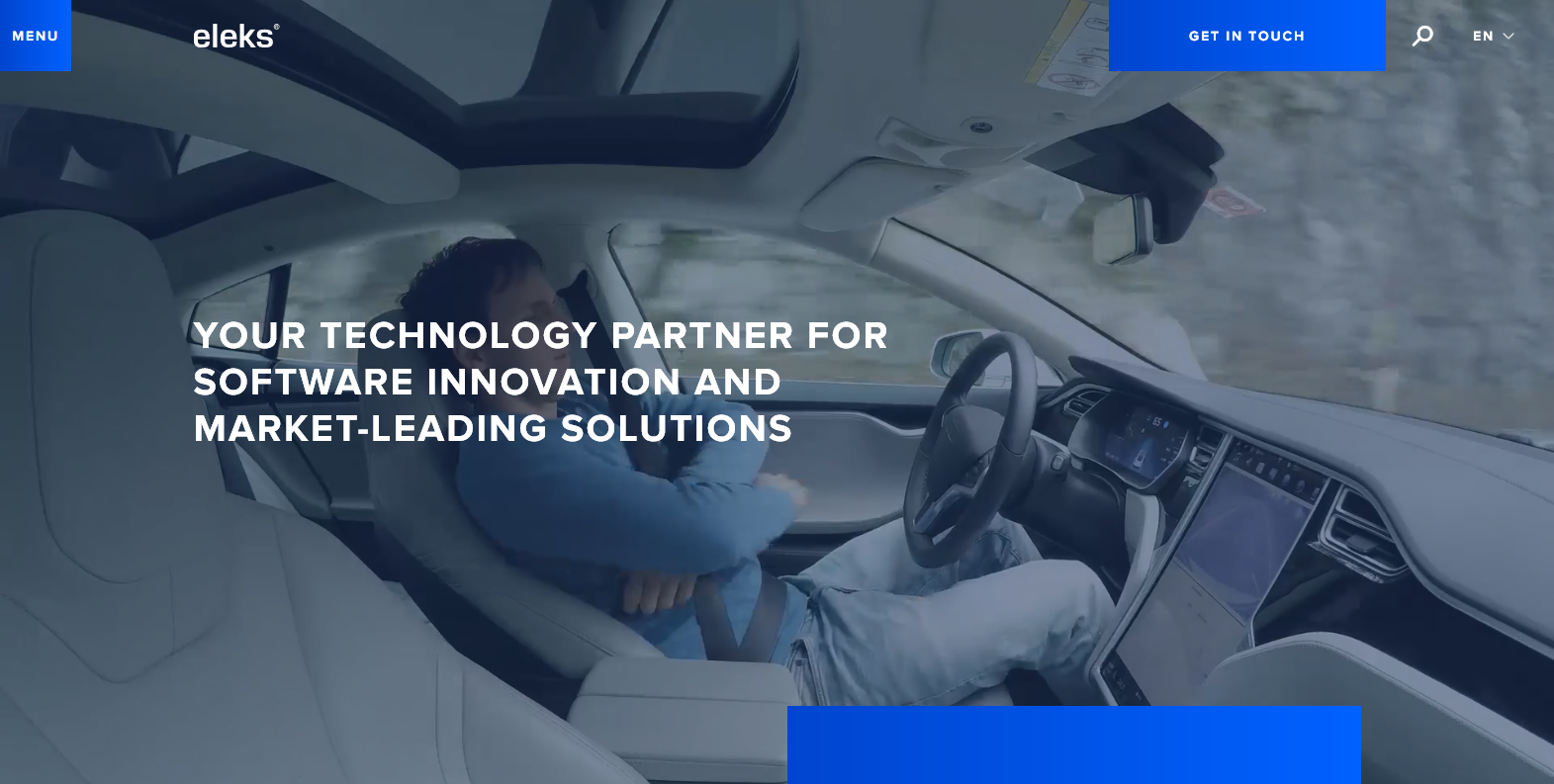 They have been providing professional software engineering and consultancy services for Fortune 500 companies and big businesses. Their 1100+ experts distributed in the Delivery Centres in the US, Europe and Japan provide software solutions.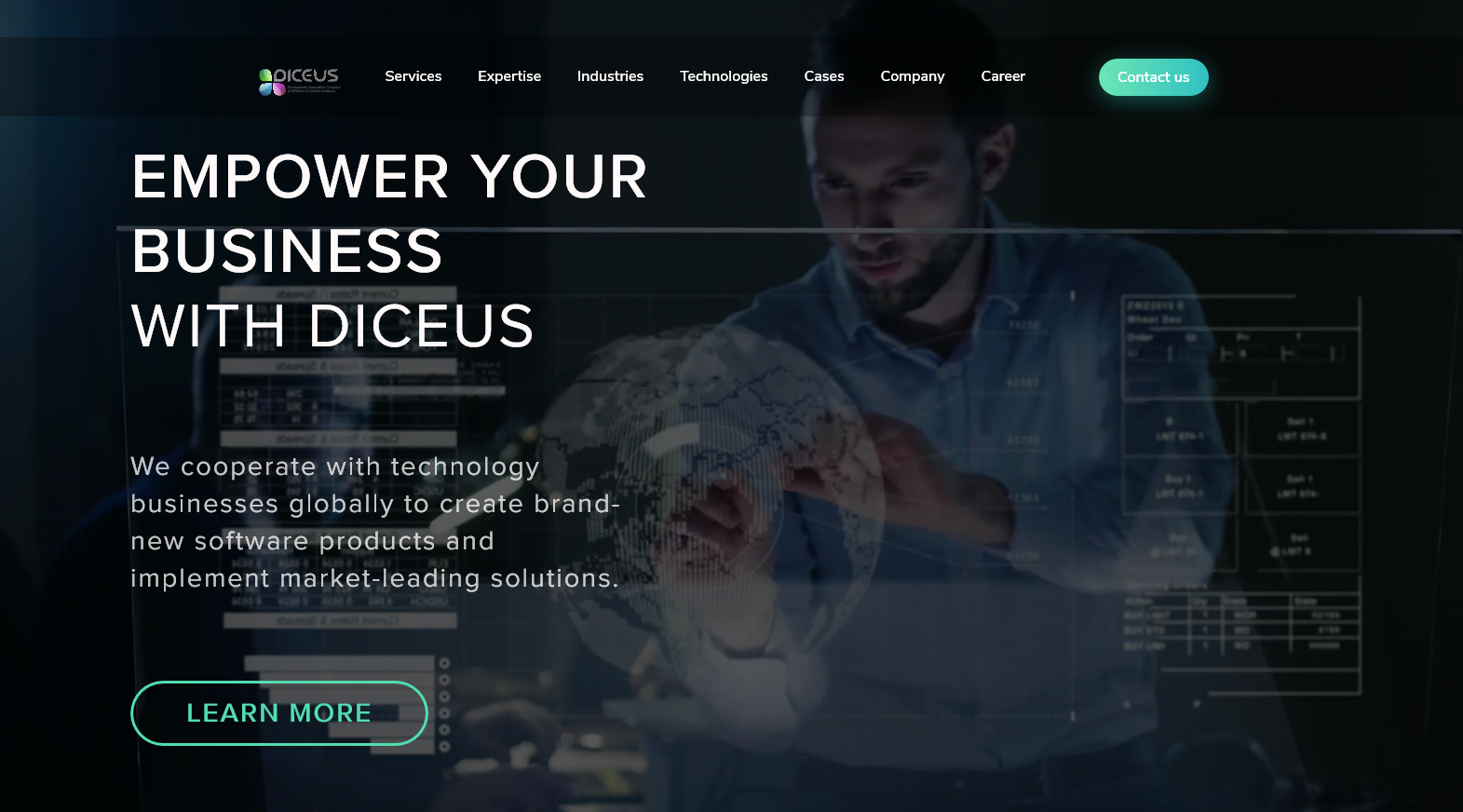 It is a global technology partner offering solutions for leading in the market. It is an excellent place to outsource and is worth checking out, visit their site for more information.
Take note that these are only overviews of these companies, make an effort to visit their websites to see if they are a fit for you. Nonetheless, from the above, you can be assured of finding the best software development company.
Conclusion
Communication is key to custom software project success. All in all, the cost may well be considered an investment which pays off later on when you build your application. With Osbay though, there's no risk. Send an inquiry today get a quote free of charge. Come to see what we can do for you.